algorand

(3)

The markets haven't been kind to us this week but as usual the bad comes with the good. Lambo dreams feel pretty distant at the moment, but there's still a lot of stuff happening i...

04 June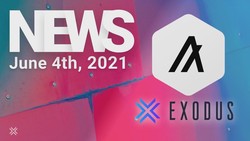 It's been a big week for Cardano ADA as the network is inching closer to adding smart contracts, everyone's darling Polkadot is bringing parachain functionality online and Chainlin...
28 February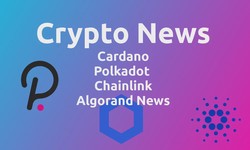 Another week and another stalwart  institution is buying up Bitcoin.   You know it's big news when the institution  doing the buying is more than 150   years old! On top of Bitcoin...
12 December 2020