btc

(23)

Inflation, the highest it's been in decades, is at 8.5% right now and the Federal Reserve is going to do something about it. In this week's article we'll cover inflation, bonds, an...

23 April

· 18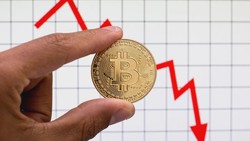 One small step for Bitcoin, one giant leap for  mankind. The SEC has finally approved a Bitcoin   ETF and in just a second we'll tell you everything  you need to know.  We're thri...
19 October 2021
· 40 · 1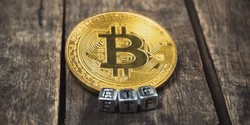 Good news first, EIP 1559 is live and the Ethereum  network has already burned a couple of thousand   ETH. That happened fast! We'll tell  you everything you need to know   about E...
08 August 2021
· 57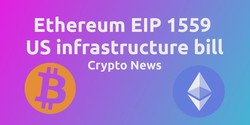 For the first time in months, the markets are positive and sentiment is good. Bitcoin is up more than 30% from last week, and Ethereum is doing even better. In other news, DeFi ado...
31 July 2021
· 44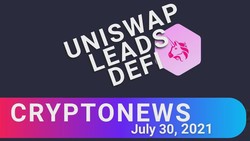 The markets might be down but just in case you were worried; this is not the end of crypto. In fact Michael Saylor thinks that this dip is a great opportunity to stack some more sa...
19 June 2021
· 133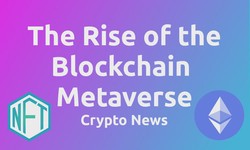 A common question for crypto newbies is - why  are there so many different types of Bitcoin? Scrolling down the crypto rankings will show you  a host of assets that have 'BTC' in t...
03 June 2021
· 48 · 1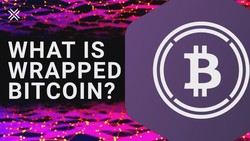 It's another one of those weeks where Tesla and Elon Musk are dominating the markets. A few months ago it was big news when Tesla announced they would start accepting Bitcoin as a...
15 May 2021
· 80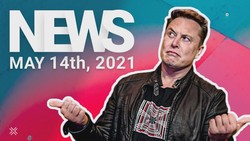 Bitcoin hitting all time highs, multiple countries approving Bitcoin ETFs, a flurry of financial companies vying to offer crypto solutions to institutional investors. It seems only...
13 May 2021
· 33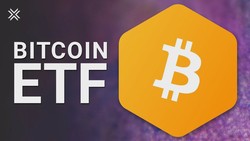 A while ago, we did a article covering the major Bitcoin decline that happened in late 2018 and what led up to it. But while many pointed to the Bitcoin crash as proof that crypto...
06 April 2021
· 48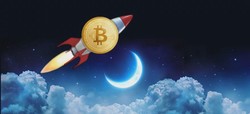 This week it's all about the big players. We  don't just mean the big players in crypto,   we mean the biggest financial  juggernaut this planet has ever seen Jerome Powell, chair...
27 March 2021
· 45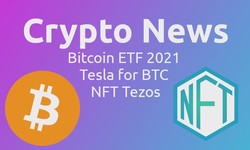 Instead of checking out the hottest assets or the  latest Elon Musk price pump, the news this week is   about the latest trend in crypto. It's cool to  talk about how well Bitcoin...
07 March 2021
· 54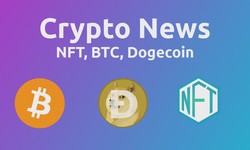 It's been a big week for Cardano ADA as the network is inching closer to adding smart contracts, everyone's darling Polkadot is bringing parachain functionality online and Chainlin...
28 February 2021
· 160