dapp

(3)

Those of you that have been around  the crypto space for a while will   probably have heard of Waves.  Somewhat of an O.G. blockchain,   it was launched in 2016 in one of the crypt...

07 April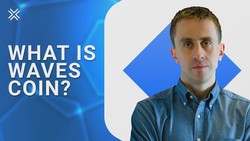 The Binance Coin or BNB Coin is the native token of the massive Binance ecosystem – which comprises of the Binance Centralized Exchange or CEX, a Decentralized Exchange or DEX, Bin...
11 February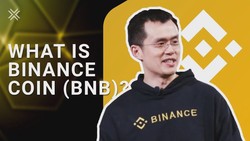 The founder of Tron TRX paying to have lunch with Warren Buffet Tesla car giveaways. The late NBA superstar Kobe Bryant speaking at a Tron crypto conference. These are just some of...
06 January