gaming

(82)

This gaming laptop has two screens, but are they actually useful? This is the ASUS Zephyrus Duo 15, a powerful machine with some unique features, I'll tell you everything you need...

07 August 2020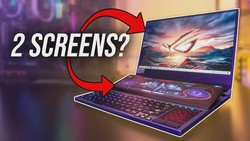 The Lenovo Legion 7i gaming laptop has a good combination of things that make a gaming laptop perform great, so just how well does it run in games? I've tested 20 different games a...
06 August 2020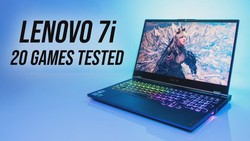 The MSI GE75 is a thicker gaming laptop, but it's packing some serious power inside. I've basically got the top end configuration with 8 core i9 processor, and more interestingly N...
03 August 2020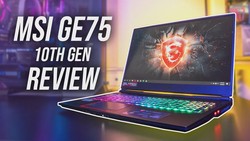 The ASUS Zephyrus Duo 15 is a unique gaming laptop with two screens, but just how well does it actually perform in games? I've tested 21 titles at all settings and compared it agai...
31 July 2020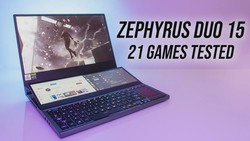 In previous article about how Apple's future ARM-based Macs will no longer come with discrete GPUs, with evidence from Apple's own developer tutorial videos. But I keep seeing coun...
28 July 2020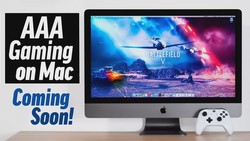 The MSI GE75 is the first gaming laptop I've had with Nvidia's new RTX 2080 Super, and this is NOT Max-Q as it's able to run right up to 150 watts, so let's check out how well it p...
27 July 2020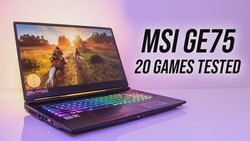 The Dell XPS 17 has some impressive features, but there's one main issue preventing me from making this my own laptop. I've got one of the more mid range configurations, however it...
24 July 2020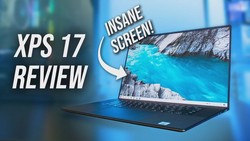 Over the past few months, we've been seeing rumors of Apple working on a gaming console, which could apparently compete with the Playstation 5 and the Xbox Series X. A lot of you g...
24 July 2020
Which graphics should you pick in your next laptop? The Nvidia GTX 1660 Ti, or is it worth paying more for the RTX 2060? In this comparison we'll take a look at the differences in...
22 July 2020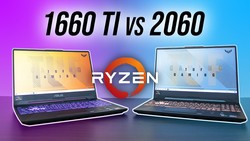 The Eluktronics RP-15 is the best Ryzen based gaming laptop I've tested so far, but it's not without its faults, in this review I'll show you everything this machine has to offer a...
20 July 2020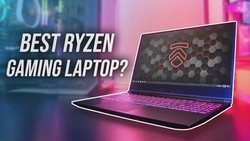 This is the best gaming laptop I've tested so far in 2020! It uses the same Tongfang chassis as the Eluktronics Mech-15 G3 and XMG Neo 15. This is the Infinity W5, as sold in Austr...
17 July 2020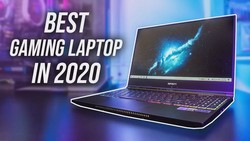 The Eluktronics RP-15 might just be the coolest Ryzen based gaming laptop I've tested so far, let's find out what level of performance is on offer and see how hot it runs. These ar...
16 July 2020