leaks

(3)

Despite the smartphone industry growing at a rapid  pace, and the phone launch events only becoming   grander in scale, over the years, the charm  of these events has greatly reduced. However,   it's not due to the ever-...

Kelly

· 07 July 2021

· 38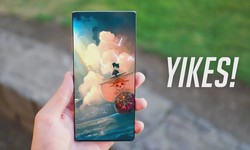 So about a week ago we saw the first look at the Galaxy S21 Ultra that showed this camera setup consisting of 4 camera sensors. It originated from Onleaks who as you know is one of the most reliable tipsters out there. And now he updated the design s...
Jacob Enderson
· 30 October 2020
· 41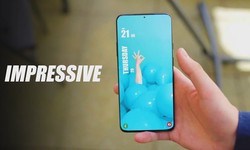 I keep seeing headlines about Samsung's upcoming iPad Pro killer, the Galaxy Tab S7, and it makes me think, can it really kill the iPad Pro? So what I'm gonna do in this article, is take a look at all of the leaks and rumors surrounding Samsung's Tab...
Jacob Enderson
· 23 July 2020
· 582