robinhood

(3)

This week is no exception as the crypto news   continues to be positive. Breaking News!! Bitcoin has passed the 1 Trillion dollar mark. A major flipping  happened within the last 2...

20 February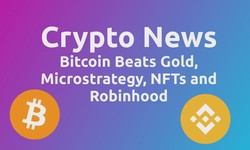 Even if you're not into investing, chances are you've heard about how a group of Redditors have driven up the stock price of the venerable Gamestop, GME, in order to troll a bunch...
11 February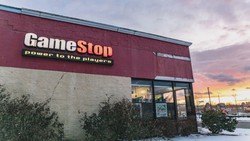 How does a Doge become a millionaire? Not a trick question and the simple answer is, you get a bunch of Redditors to break Wall Street. This week saw the curtain pulled back on how...
30 January