Apple

(47)

Anyone who's ever used a computer keyboard is familiar with the Control key, but Mac users will know that in addition to Control, you get a button that says Command with this weird...

Den W.

in

Apple

10 December 2021

· 29 · 1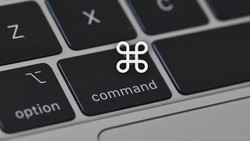 Should you be able to repair something that you paid good money for? It seems like a no-brainer that the answer should be, yes but apple has long been notorious for making their de...
Alex
in
Apple
07 December 2021
· 33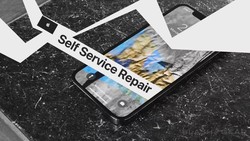 Following the A series of chips and the M series chip, Apple's custom-designed 5G chip will be able to think about as well as the market for chips appears to be at the cusp of so...
everybreakingwave
in
Apple
29 November 2021
· 19 · 1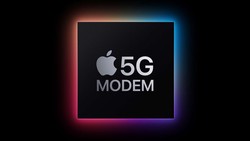 At WWDC 2021, Apple introduced yet another version of the iOS. iOS 15 expands on the substantial feature set of iOS 14 by providing improved privacy, straightforward features, and...
Brown Wolf
in
Apple
01 October 2021
· 21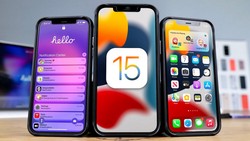 Every year, Apple holds an event revealing the next generation of iPhones. But have you ever wondered why they stick to such a consistent release schedule compared to other product...
Brown Wolf
in
Apple
01 October 2021
· 18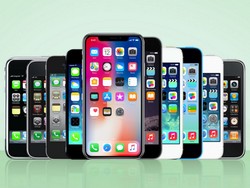 Apple has finally made the new iPhone 13 lineup official. And to be honest, the keynote was a predictable snooze fest, and has been for a bit. I don't really see any "must-have" up...
Den W.
in
Apple
15 September 2021
· 15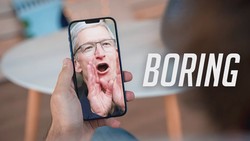 iOS 15 and iPad OS 15 are Apple's latest and greatest new operating systems. They'll be out in the Fall, but the company's already released the public beta so that anyone, or at le...
Alex
in
Apple
08 July 2021
· 154 · 1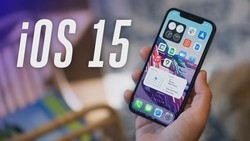 Apple also announced a new operating system for its smart wearables, watchOS 8, at WWDC 2021, which took place on Monday in the United States. The new OS version comes with various...
Brown Wolf
in
Apple
08 June 2021
· 18 Apple is expected to launch the iPhone 13 series later this year. The Cupertino tech giant is expected to unveil four smartphone models, including the iPhone 13, iPhone 13 Pro, iPh...
Brown Wolf
in
Apple
06 June 2021
· 204 · 1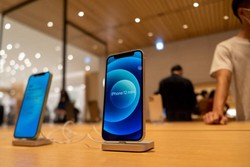 It's been over nine months since Epic sued Apple for violating antitrust law and the trial has just wrapped up. We've explained the background of Epic versus Apple in another arti...
Den W.
in
Apple
28 May 2021
· 58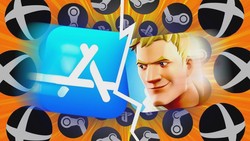 This is an iMac, unlike any iMac we've ever seen before. When we reviewed the MacBook Pro and the MacBook Air earlier this year, we were astonished. They were the first machines po...
Alex
in
Apple
18 May 2021
· 49 Most of us are familiar with iMessage. If you have an Apple device you've almost certainly used it. iMessage is the app that allows you to send texts to and from various Apple devi...
Brown Wolf
in
Apple
27 January 2021
· 1K · 1