Apple

(29)

We've been waiting for this to happen for years. And it's finally here. This normal looking MacBook Air has something completely new inside. An Apple M1 processor instead of an Int...

Jacob Enderson

in

Apple

17 November

· 19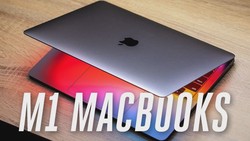 Back in 2012, Apple released the iPhone 5 which was a big deal, not just for giving us more screen real estate than previous models, but also for introducing the Lightning Connecto...
Alex
in
Apple
14 November
· 9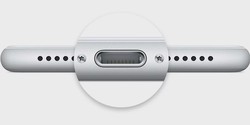 Apple's November 10th Mac Event JUST FINISHED  and let me tell you guys.. I am BLOWN away by   the numbers Apple showed us, and I'm extremely  excited because we've already ordered...
Den W.
in
Apple
13 November
· 4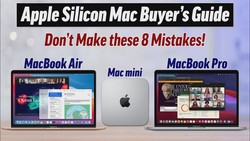 iPhone 12 Pro Max. It is one of four iPhone 12 models this year, and it is the biggest iPhone ever made. And it comes with big ambitions. It has the largest screen ever on an iPho...
Den W.
in
Apple
11 November
· 15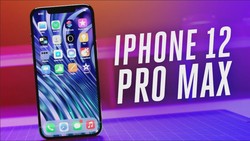 iPhone 12 mini and the iPhone 12 Pro Max. One is the smallest iPhone Apple's made in years, and the other is the biggest phone it's ever made. Here's what you need to know. Let's s...
Den W.
in
Apple
09 November
· 4 The annual September new iPhone ritual was pushed back a month this year for obvious reasons but nonetheless, all eyes were on Cupertino again for one day as the iPhone 12 lineup w...
Alex
in
Apple
28 October
· 7 Apple's MagSafe charger, it's basically a very compact wireless charger. Except that it uses magnets to attach to the back of the iPhone 12. And while that seems fairly simple. It'...
Den W.
in
Apple
24 October
· 13 The Apple Watch Series 6, is the best smartwatch by a country mile by five miles. But then last year's, Series 5 was the best smartwatch too. So Apple would have had to have really...
Den W.
in
Apple
01 October
· 12 iPad 2020 is the 8th generation of the basic iPad, in fact. It still starts at 329 dollars and it is identical to last year's iPad in literally every way but one: the processor. It...
Jacob Enderson
in
Apple
23 September
· 12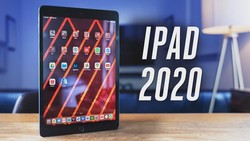 This week, Apple announced Apple Watch Series 6, and I've only had it for a little less than a day. So I'm just going to do a quick hands-on talk about some of the highlights of th...
Den W.
in
Apple
18 September
· 11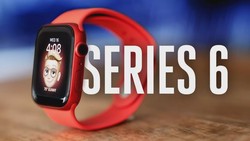 If you want to install an iPhone app, you must get it through the Apple App Store where Apple charges developers 30% on all digital purchases. Well, Epic Games thinks that's bunk....
Alex
in
Apple
16 September
· 30 · 2 · 2 To create something that's genuinely new, you have to start again. And that's very hard to do. So hard in fact that Apple is still working on it. So until then, they'd like you t...
Jacob Enderson
in
Apple
09 September
· 26