Apple

(21)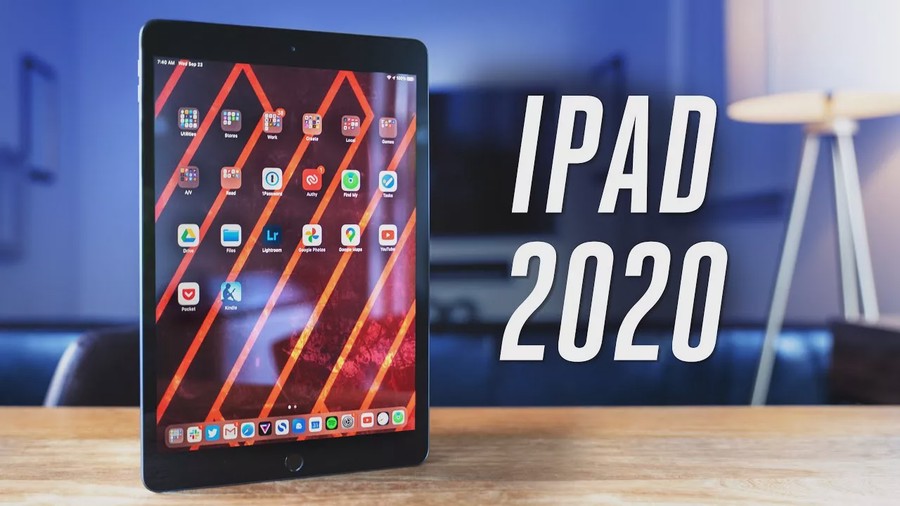 In previous article about how Apple's future ARM-based Macs will no longer come with discrete GPUs, with evidence from Apple's own developer tutorial videos. But I keep seeing coun...
Alex
in
Apple
28 July
· 116 · 1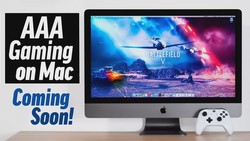 If you read my previous articles on Apple Silicon Mac Gaming, you'll know how confident I am that Apple's transition from Intel chips to their own Apple Silicon chips on their Mac...
Den W.
in
Apple
09 August
· 101 · 1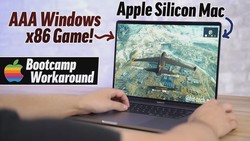 So I've been digging through Apple's tutorial videos for developers about Apple Silicon Macs, and I've came to the conclusion that Apple's upcoming ARM-based Macs will NOT have dis...
Jacob Enderson
in
Apple
27 July
· 93 · 1 · 1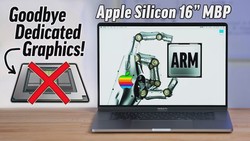 As you guys all know, Apple is switching out the Intel processors in all of their Macs with their own in-house Apple Silicon SoCs starting later this year, and I've been digging de...
Jacob Enderson
in
Apple
07 August
· 84 · 1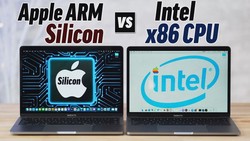 Now that Apple has refreshed their 2020 iMac with absolutely killer specs and features, a lot of you guys are upgrading, so we created a Buyer's Guide to help you figure out which...
Den W.
in
Apple
22 August
· 65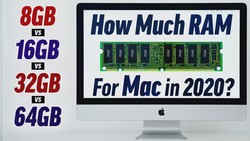 We all know that Apple's custom ARM Silicon-based Macs are coming soon, but since they mentioned that there are more Intel-based Macs in the pipeline, it's really hard to tell whic...
Alex
in
Apple
27 July
· 37 · 1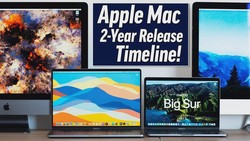 Over the past few months, we've been seeing rumors of Apple working on a gaming console, which could apparently compete with the Playstation 5 and the Xbox Series X. A lot of you g...
Den W.
in
Apple
24 July
· 35 · 2
I've been writing a lot of in-depth articles about Apple Silicon, based on a lot of info found within Apple's own WWDC 2020 developer tutorial videos. And based on everything I've...
Alex
in
Apple
12 August
· 34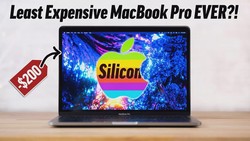 Now that we now have the new 2020 iMac, some of you guys have been asking us to compare it to Apple's 16" MacBook Pro to see how much more performance you can get if you choose the...
Alex
in
Apple
19 August
· 33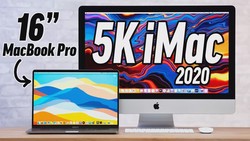 Apple just updated their 5K iMacs for the last time EVER with Intel chips, and they basically went all out. These new iMacs FINALLY come packed with Apple's T2 chip, Intel's 10th-g...
Alex
in
Apple
13 August
· 31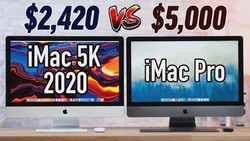 I'm getting a lot of comments where people aren't understanding the benefits of Apple Silicon, with some people claiming that they'll ditch Apple once they transition away from Int...
Jacob Enderson
in
Apple
21 July
· 30 · 1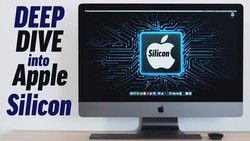 If you want to install an iPhone app, you must get it through the Apple App Store where Apple charges developers 30% on all digital purchases. Well, Epic Games thinks that's bunk....
Alex
in
Apple
16 September
· 19 · 2 · 2