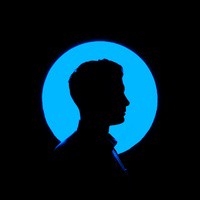 Follow
Tech Addict... Loves to read and write about technology...
According to Facebook CEO Mark Zuckerberg, WhatsApp will soon allow you to use the popular instant messaging app on several devices at the same time. According to top executives, the instant messaging...
03 June 2021 ·
1
· 50
·
Brown Wolf
The Galaxy Book Go and Galaxy Book Go 5G, Samsung's latest Windows 10 laptops that operate on Snapdragon computing platforms, have been released in the United States. The Galaxy Book Go uses the Qualc...
03 June 2021 ·
1
· 152
·
Brown Wolf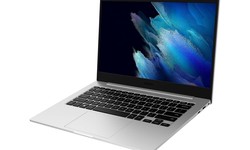 Microsoft today unveiled a number of new features for the Edge browser's font rendering technology, including contrast enhancement, text gamma correction, and more. Edge Insiders can get these updates...
03 June 2021 ·
1
· 146 · 1
·
Brown Wolf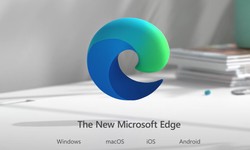 Microsoft promised in March that End to End Encryption would be available in Microsoft Teams soon, and today the company has finally provided an update on the feature's debut. End-to-end encryption e...
03 June 2021 ·
2
· 3.4K
·
Brown Wolf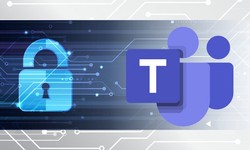 The OnePlus Nord CE will be available in India on June 10th. This is an India-specific smartphone that, like the original Nord, will enable 5G. Before the launch, the manufacturer has revealed a lot a...
03 June 2021 ·
1
· 131
·
Brown Wolf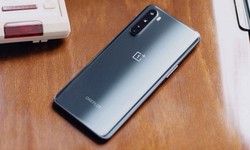 Signal Messenger is having its Zoom moment in 2021. The trend started when WhatsApp, the world's most popular IM (Instant Messaging) platform, made a controversial change in the privacy pol...
30 January 2021 ·
1
· 116
·
Brown Wolf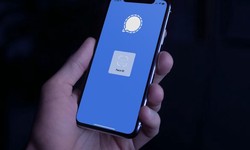 Most of us are familiar with iMessage. If you have an Apple device you've almost certainly used it. iMessage is the app that allows you to send texts to and from various Apple devices like the i...
27 January 2021 ·
1
· 2K
·
Brown Wolf