 Follow
Have you ever dealt with a software problem? If so, then you know that it can be annoying and time-consuming. It's incredibly frustrating when you aren't sure what the problem is o...
AnnaSharland
4 days ago ·
0
· 18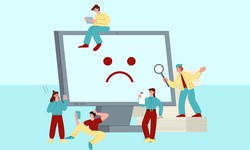 Software development has become one of the most popular and in-demand business niches in the past few years. Still, very few people know how to write a software development busines...
AnnaSharland
25 August ·
0
· 45 · 2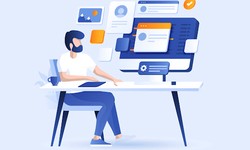 When Apple Pay was released in 2014, it transformed the mobile wallet industry and took it to new heights of success. Since then, users have been adopting mobile payment apps like...
AnnaSharland
18 August ·
1
· 37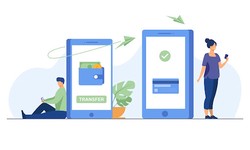 The e-commerce sector has become a honeypot for entrepreneurs and businesses over the past decade. The industry has seen immense growth, with online sales increasing from  $2.29 tr...
AnnaSharland
22 April ·
0
· 30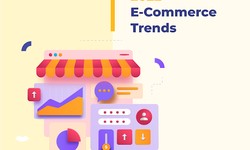 The debate between native app development and cross-platform development has been the subject of fierce debate among developers in recent years, with many choosing to develop nativ...
AnnaSharland
31 January ·
0
· 68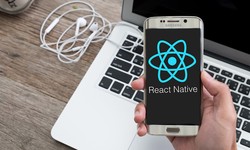 The future of web development, as we know it, is definitely influenced by Python. With the aid of the right tools, Python allows developers to create fast, secure and maintainable...
AnnaSharland
28 January ·
0
· 71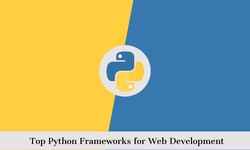 "Ecommerce isn't the cherry on the cake; it's the new cake." -Jean Paul Ago CEO L'Oreal The pandemic has made the e-commerce sector a honeypot in the market. Since 2020, it ha...
AnnaSharland
12 January ·
0
· 104 · 2