content

(3)

In this article, I'm gonna show you how to rank number one, in Google. In fact, the seven techniques in this video have helped me get number one rankings for keywords like 'YouTu...

15 September 2020

· 48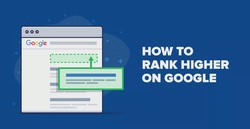 You start a website but you still haven't put out a lot of content. You want to attract a lot of organic visitors from search and social but haven't been able to build any back l...
27 April 2020
· 20 · 1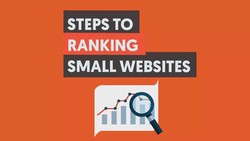 This is by far my most frequently asked question that I get, "Hey, my website is new and I'm still "not seeing a lot of visitors. "How long before I start seeing results from my...
31 March 2020
· 68 · 1