crypto

(19)

Those of you that have been around  the crypto space for a while will   probably have heard of Waves.  Somewhat of an O.G. blockchain,   it was launched in 2016 in one of the crypt...

07 April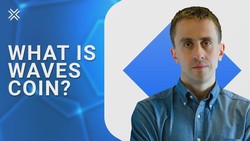 A while ago, we did a article covering the major Bitcoin decline that happened in late 2018 and what led up to it. But while many pointed to the Bitcoin crash as proof that crypto...
06 April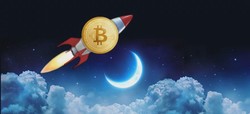 Named after the Finnish word for 'ghost', Aave is  a key pillar of the DeFi or decentralized finance   space focused on creating an open and transparent  peer-2-peer lending and bo...
01 April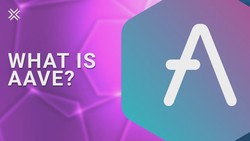 This week it's all about the big players. We  don't just mean the big players in crypto,   we mean the biggest financial  juggernaut this planet has ever seen Jerome Powell, chair...
27 March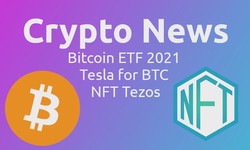 Crypto veterans will likely have heard of NEM,   or seen the XEM crypto token  on the market cap rankings. But if you've ever wondered  what NEM project is all about,   or who is b...
18 March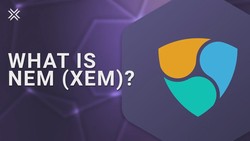 It's been a big week for Cardano ADA as the network is inching closer to adding smart contracts, everyone's darling Polkadot is bringing parachain functionality online and Chainlin...
28 February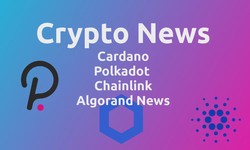 In the last 2 years, Chainlink has become  one of the most popular projects in the   entire crypto ecosystem, with a large  community of followers that hodl the   native LINK token...
24 February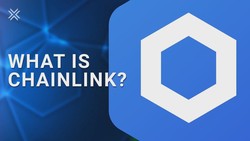 This week is no exception as the crypto news   continues to be positive. Breaking News!! Bitcoin has passed the 1 Trillion dollar mark. A major flipping  happened within the last 2...
20 February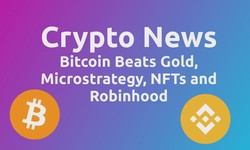 Those of you who have been involved in  cryptocurrency since late 2018 will likely   have seen how the DeFi industry has grown from  an experimental corner of the crypto world,   t...
16 February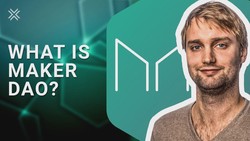 If you had a crystal ball, what would it tell you about which big institution will follow Tesla's example and put Bitcoin on their balance sheet?

 Apple? Samsung or Twitter?

 We...
13 February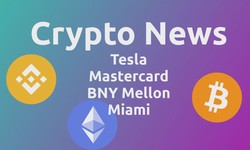 The Binance Coin or BNB Coin is the native token of the massive Binance ecosystem – which comprises of the Binance Centralized Exchange or CEX, a Decentralized Exchange or DEX, Bin...
11 February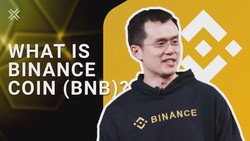 The news today is big, it's very big. In fact,   what we've got going on right  now could turn out to be   one of the biggest things to happen to Bitcoin  in all of 2021. And in my...
09 February