crypto

(29)



Solana is what some   people refer to as an Ethereum killer. It's a next  generation smart contract platform that sacrifices   some decentralization in exchange for  ultra fast a...

12 September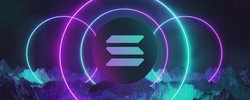 Good news first, EIP 1559 is live and the Ethereum  network has already burned a couple of thousand   ETH. That happened fast! We'll tell  you everything you need to know   about E...
08 August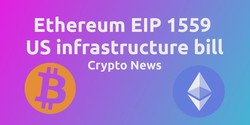 For the first time in months, the markets are positive and sentiment is good. Bitcoin is up more than 30% from last week, and Ethereum is doing even better. In other news, DeFi ado...
31 July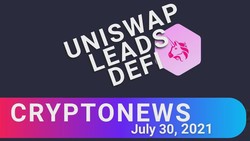 The gaming industry has seen some remarkable improvements over the past few decades. The development of all kinds of cutting-edge technology has opened new doors for game developer...
22 June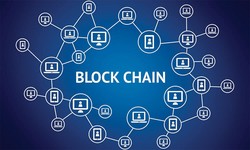 A common question for crypto newbies is - why  are there so many different types of Bitcoin? Scrolling down the crypto rankings will show you  a host of assets that have 'BTC' in t...
03 June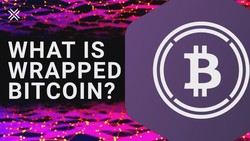 It's another one of those weeks where Tesla and Elon Musk are dominating the markets. A few months ago it was big news when Tesla announced they would start accepting Bitcoin as a...
15 May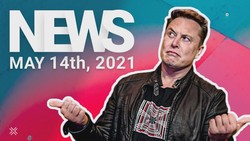 Bitcoin hitting all time highs, multiple countries approving Bitcoin ETFs, a flurry of financial companies vying to offer crypto solutions to institutional investors. It seems only...
13 May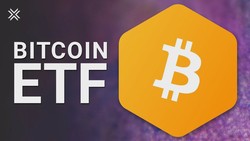 Ethereum has a scaling problem. With increasing demand and congestion, simple transactions are costing an average fee of above $20, with more complicated transactions nearer to $1...
10 May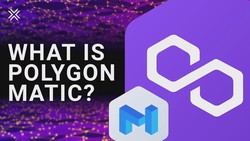 Most of you may have heard of Polkadot, the interoperability project that is wanting to unite all blockchains. Or you may have heard of Kusama, Polkadot's experimental sister chain...
29 April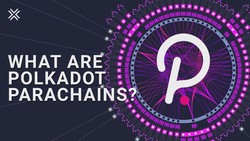 Those of you that have been around  the crypto space for a while will   probably have heard of Waves.  Somewhat of an O.G. blockchain,   it was launched in 2016 in one of the crypt...
07 April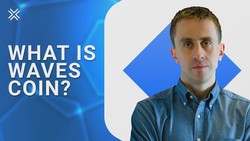 A while ago, we did a article covering the major Bitcoin decline that happened in late 2018 and what led up to it. But while many pointed to the Bitcoin crash as proof that crypto...
06 April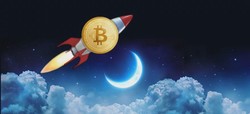 Named after the Finnish word for 'ghost', Aave is  a key pillar of the DeFi or decentralized finance   space focused on creating an open and transparent  peer-2-peer lending and bo...
01 April