crypto

(53)

Every individual and startup who are existing in the crypto space might be aware of the binance and its potential. If not, let me give you a glimpse of Binance. It is the world's l...

16 May

· 30 · 3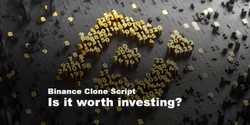 In what some are calling the largest crypto meltdown of all time, the Terra LUNA stablecoin project has gone from a top 10 cryptocurrency to all-but-worthless in just a few days. I...
14 May
· 89 · 2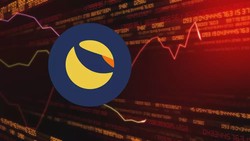 Everywhere you look the markets are down. It's been a rough twenty-hours, but that doesn't mean this is the death of crypto. In today's video we've got a good story about an up-and...
11 May
· 21 · 1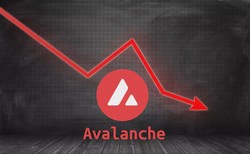 Which type of video games do you prefer? Do you like to create and explore new worlds? Or perhaps you like to play sports? Or maybe you prefer something more action-packed,  where...
04 May
· 22 · 1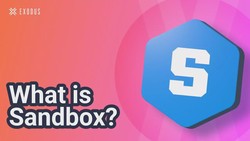 It's the latest news in crypto's ongoing mission to take over the world; a new generation of blockchain games that are going to be better than anything we've seen yet. With billion...
04 May
· 21 · 1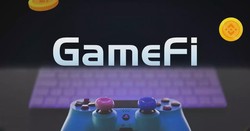 Imagine spending Bitcoin on everything from your cellphone bill to your property taxes. How about a crypto backed mortgage? It's all happening and we couldn't be more excited to sh...
30 April
· 20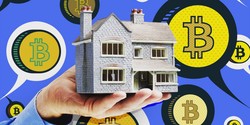 You've probably heard of Axie Infinity. It's  one of the world's most popular blockchain-based   games, and was pretty much the  pioneer of play-to-earn mechanics. But did you know...
29 April
· 29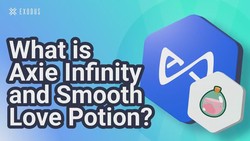 Inflation, the highest it's been in decades, is at 8.5% right now and the Federal Reserve is going to do something about it. In this week's article we'll cover inflation, bonds, an...
23 April
· 18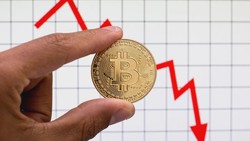 What does  a data indexing protocol,   an audio streaming service and  an oracle all have in common? They're all cryptocurrency  projects that began on Ethereum   and then expanded...
14 April
· 26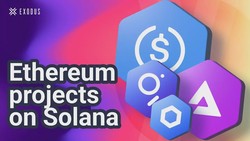 In only 3 months, the NFT marketplace on Solana went from nonexistent, to surpassing total sales of 254 million dollars in October 2021. Solana's low fees and short processing tim...
19 February
· 888 · 1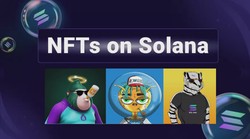 In the fast-growing world of smart contracts it's no longer just about Ethereum. Alternative layer one smart contract platforms are catching up fast, and new investors are betting...
19 February
· 40 · 1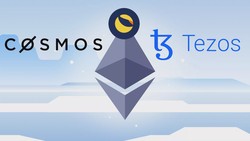 Two crypto projects have benefited more than any others from the Metaverse hype: Decentraland, with the native MANA token, and Sandbox, with the native SAND token. But what are the...
16 February
· 83 · 1