defi

(18)

Decentralized finance or Defi is a boon to the existing financial system wherein the transactional process and records are safe and secure. As the blockchain technology is decentra...

10 May

· 3
What does  a data indexing protocol,   an audio streaming service and  an oracle all have in common? They're all cryptocurrency  projects that began on Ethereum   and then expanded...
14 April
· 26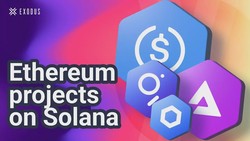 NFTs, DeFi and Stablecoins, have all been blowing up in popularity which is great! But it means the Layer 1 blockchains, which provide the underlying architecture for all of these...
10 December 2021
· 47 · 1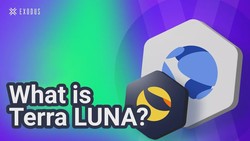 For the first time in months, the markets are positive and sentiment is good. Bitcoin is up more than 30% from last week, and Ethereum is doing even better. In other news, DeFi ado...
31 July 2021
· 44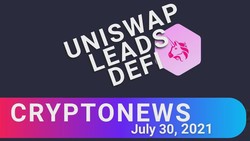 As most of you will know, DeFi stands for Decentralized Finance, and it is a fast growing sector of the crypto market. Some of the most popular DeFi projects are those that have be...
18 May 2021
· 52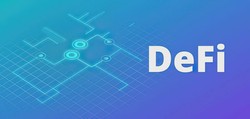 Binance started as a popular  centralized crypto exchange,   which in 2020 saw a record total trading  volume of over 3 trillion dollars. Since then, Binance has expanded to  becom...
12 May 2021
· 34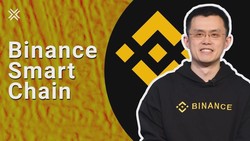 Ethereum has a scaling problem. With increasing demand and congestion, simple transactions are costing an average fee of above $20, with more complicated transactions nearer to $1...
10 May 2021
· 196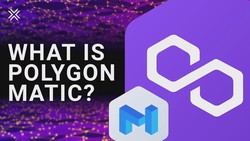 Do you want the blue pill or the red pill? Or how about a green NEO coin? Let's enter the Neo matrix and have the truth about the Neo cryptocurrency explained.  Neo is an "OG" coi...
08 May 2021
· 97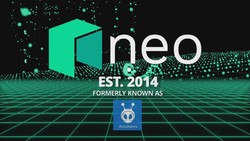 It's a spicy week in the crypto markets with ETH trading above $3,400. Why is that price such a big deal? Well, I went back and looked at the market for ETH last May and it might b...
08 May 2021
· 38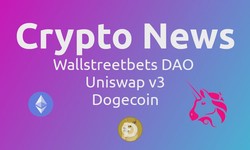 Named after the Finnish word for 'ghost', Aave is  a key pillar of the DeFi or decentralized finance   space focused on creating an open and transparent  peer-2-peer lending and bo...
01 April 2021
· 121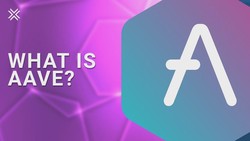 In the last 2 years, Chainlink has become  one of the most popular projects in the   entire crypto ecosystem, with a large  community of followers that hodl the   native LINK token...
24 February 2021
· 42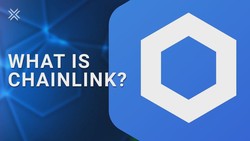 Those of you who have been involved in  cryptocurrency since late 2018 will likely   have seen how the DeFi industry has grown from  an experimental corner of the crypto world,   t...
16 February 2021
· 115