eth

(23)

What does  a data indexing protocol,   an audio streaming service and  an oracle all have in common? They're all cryptocurrency  projects that began on Ethereum   and then expanded...

14 April

· 26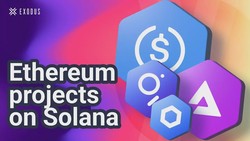 In the fast-growing world of smart contracts it's no longer just about Ethereum. Alternative layer one smart contract platforms are catching up fast, and new investors are betting...
19 February
· 40 · 1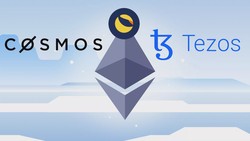 What Is STABILA (STB) and How Does It Work? Several blockchains networks have taken it upon themselves to challenge the Ethereum (ETH) network. They often employ different technic...
08 December 2021
· 151


Solana is what some   people refer to as an Ethereum killer. It's a next  generation smart contract platform that sacrifices   some decentralization in exchange for  ultra fast a...
12 September 2021
· 41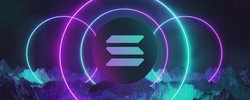 Good news first, EIP 1559 is live and the Ethereum  network has already burned a couple of thousand   ETH. That happened fast! We'll tell  you everything you need to know   about E...
08 August 2021
· 57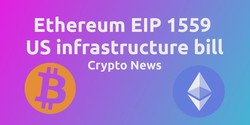 For the first time in months, the markets are positive and sentiment is good. Bitcoin is up more than 30% from last week, and Ethereum is doing even better. In other news, DeFi ado...
31 July 2021
· 44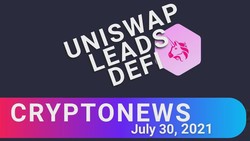 Coachella won't be back until 2022 but virtual music festivals could fill the gap until the world returns to normal. In just a second we'll explain how an upcoming Decentraland fes...
10 July 2021
· 48
The markets might be down but just in case you were worried; this is not the end of crypto. In fact Michael Saylor thinks that this dip is a great opportunity to stack some more sa...
19 June 2021
· 133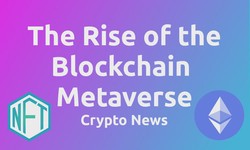 It's official - the world loves videos. Whether  it's laughing babies or cats being scared by   cucumbers, as a global population we watch over 1  billion hours of video per day on...
07 June 2021
· 63
A common question for crypto newbies is - why  are there so many different types of Bitcoin? Scrolling down the crypto rankings will show you  a host of assets that have 'BTC' in t...
03 June 2021
· 48 · 1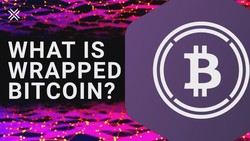 As most of you will know, DeFi stands for Decentralized Finance, and it is a fast growing sector of the crypto market. Some of the most popular DeFi projects are those that have be...
18 May 2021
· 52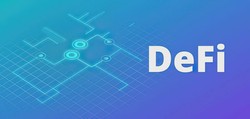 Binance started as a popular  centralized crypto exchange,   which in 2020 saw a record total trading  volume of over 3 trillion dollars. Since then, Binance has expanded to  becom...
12 May 2021
· 34