ethereum

(23)

Coachella won't be back until 2022 but virtual music festivals could fill the gap until the world returns to normal. In just a second we'll explain how an upcoming Decentraland fes...

10 July
The markets might be down but just in case you were worried; this is not the end of crypto. In fact Michael Saylor thinks that this dip is a great opportunity to stack some more sa...
19 June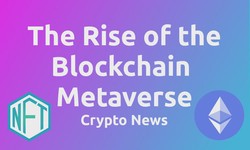 It's official - the world loves videos. Whether  it's laughing babies or cats being scared by   cucumbers, as a global population we watch over 1  billion hours of video per day on...
07 June
NortonLifeLock, a global cybersecurity company, has announced a new crypto mining option for its users, citing the growth of cryptocurrencies in the market. This feature will allow...
06 June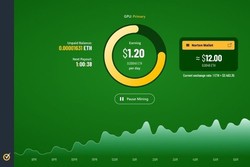 A common question for crypto newbies is - why  are there so many different types of Bitcoin? Scrolling down the crypto rankings will show you  a host of assets that have 'BTC' in t...
03 June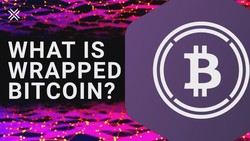 As most of you will know, DeFi stands for Decentralized Finance, and it is a fast growing sector of the crypto market. Some of the most popular DeFi projects are those that have be...
18 May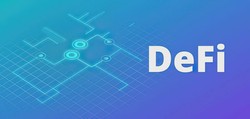 Binance started as a popular  centralized crypto exchange,   which in 2020 saw a record total trading  volume of over 3 trillion dollars. Since then, Binance has expanded to  becom...
12 May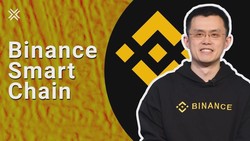 Ethereum has a scaling problem. With increasing demand and congestion, simple transactions are costing an average fee of above $20, with more complicated transactions nearer to $1...
10 May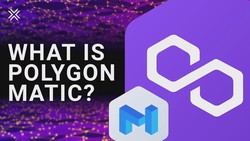 Do you want the blue pill or the red pill? Or how about a green NEO coin? Let's enter the Neo matrix and have the truth about the Neo cryptocurrency explained.  Neo is an "OG" coi...
08 May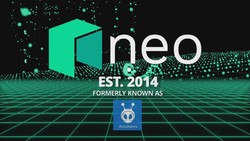 It's a spicy week in the crypto markets with ETH trading above $3,400. Why is that price such a big deal? Well, I went back and looked at the market for ETH last May and it might b...
08 May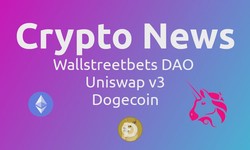 Named after the Finnish word for 'ghost', Aave is  a key pillar of the DeFi or decentralized finance   space focused on creating an open and transparent  peer-2-peer lending and bo...
01 April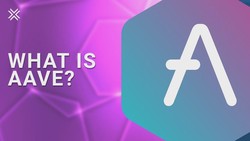 Crypto veterans will likely have heard of NEM,   or seen the XEM crypto token  on the market cap rankings. But if you've ever wondered  what NEM project is all about,   or who is b...
18 March