ethereum

(36)

Everywhere you look the markets are down. It's been a rough twenty-hours, but that doesn't mean this is the death of crypto. In today's video we've got a good story about an up-and...

11 May

· 21 · 1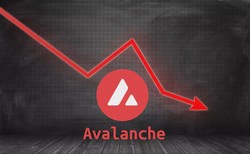 Which type of video games do you prefer? Do you like to create and explore new worlds? Or perhaps you like to play sports? Or maybe you prefer something more action-packed,  where...
04 May
· 22 · 1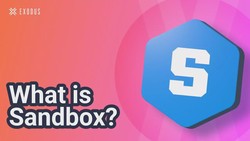 You've probably heard of Axie Infinity. It's  one of the world's most popular blockchain-based   games, and was pretty much the  pioneer of play-to-earn mechanics. But did you know...
29 April
· 29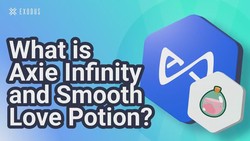 What does  a data indexing protocol,   an audio streaming service and  an oracle all have in common? They're all cryptocurrency  projects that began on Ethereum   and then expanded...
14 April
· 26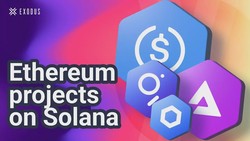 In the fast-growing world of smart contracts it's no longer just about Ethereum. Alternative layer one smart contract platforms are catching up fast, and new investors are betting...
19 February
· 40 · 1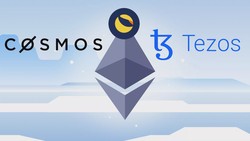 Two crypto projects have benefited more than any others from the Metaverse hype: Decentraland, with the native MANA token, and Sandbox, with the native SAND token. But what are the...
16 February
· 83 · 1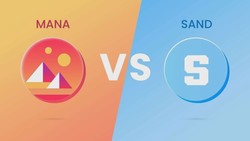 It's been a long time since Blockchain moved beyond Bitcoin – now it is widely used in different industries. With time, Blockchain started representing not only money but any resou...
12 February
· 18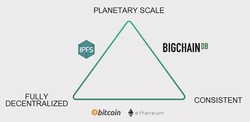 The Elrond EGLD token has grown explosively in the last year, but what is the Elrond platform all about, and how does it measure up against the competition? Elrond is a smart cont...
19 December 2021
· 52 · 1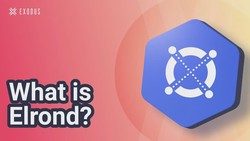 What Is STABILA (STB) and How Does It Work? Several blockchains networks have taken it upon themselves to challenge the Ethereum (ETH) network. They often employ different technic...
08 December 2021
· 151
With how big a buzzword blockchain has been in the cryptocurrency world. It was probably only a matter of time before video games hopped on the bandwagon. And indeed we are seeing...
30 November 2021
· 33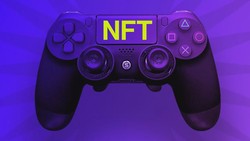 Solana is what some   people refer to as an Ethereum killer. It's a next  generation smart contract platform that sacrifices   some decentralization in exchange for  ultra fast a...
12 September 2021
· 41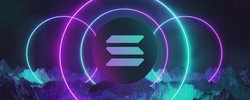 Good news first, EIP 1559 is live and the Ethereum  network has already burned a couple of thousand   ETH. That happened fast! We'll tell  you everything you need to know   about E...
08 August 2021
· 57