laptop

(157)

How can you tell the difference between MSI GS65 models? For starters, there are three different variants of the GS65 laptops that you need to consider, namely the GS65 Stealth Thi...

13 May

· 3
A lot of people want to know if their laptop can output 4k video to another device. In this post, we're going to discuss what all this actually means and help you determine whether...
19 March
· 30
Overclocking is the process of making your computer's processor work faster. One way to check if it's been overclocked or not, you can use three popular methods: 1) Check for a...
19 March
· 20
Accepting that you're wanting to buy a PC and you can't say a lot regarding what kind of PC to get, I suggest you read this article first so you have a perception of what to look f...
03 March
· 7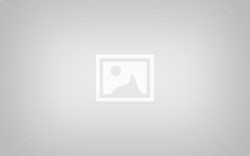 How to access the Asus laptop boot menu? The Asus laptop boot menu is a special feature that allows you to perform various functions such as resetting the BIOS settings or accessi...
09 February
· 153 · 1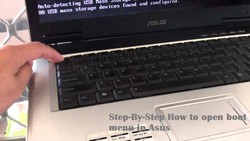 Computers are no more a luxury item; they're required for conducting business, taking classes, and even staying in touch with loved ones. Surprisingly, more than 84 percent of Amer...
21 December 2021
· 64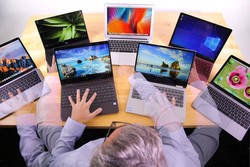 In this article, we're going to look at the top five Gaming Laptops available on the market today. We made this list based on our own opinion, research, and customer reviews. We've...
31 July 2021
· 71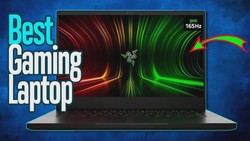 Acer have updated their Helios 300 and Nitro 5 gaming laptops for 2021, and they've also introduced a new 14" model, so let's find out what's new this year. Nitro 5 in 2021 The N...
15 January 2021
· 184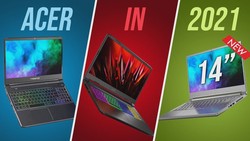 The new MSI GE76 gaming laptop with Nvidia  RTX 3000 series graphics is here! Think of   it like a larger 17 inch version of the 15  inch GE66 that launched at CES last year,   but...
15 January 2021
· 349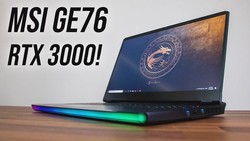 Well ASUS have done it. They've done what  everyone's been asking for and made high end   Ryzen gaming laptops. Not only that, but there's  also some nice improvements to the cooli...
14 January 2021
· 128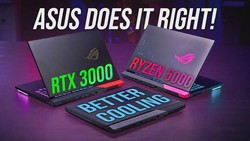 MSI have got some brand new gaming laptops coming in 2021, as well as some updates to their existing lineup. I think the most interesting model is the new GE76, which is basically...
14 January 2021
· 414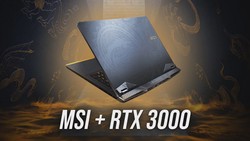 Razer have updated their gaming laptop lineup with some impressive hardware, but have they finally made the jump to AMD? Well, no. But I'll discuss why, and there are some other ch...
13 January 2021
· 905