laptop

(151)

In this article, we're going to look at the top five Gaming Laptops available on the market today. We made this list based on our own opinion, research, and customer reviews. We've...

31 July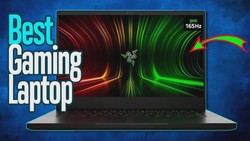 Acer have updated their Helios 300 and Nitro 5 gaming laptops for 2021, and they've also introduced a new 14" model, so let's find out what's new this year. Nitro 5 in 2021 The N...
15 January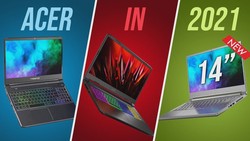 The new MSI GE76 gaming laptop with Nvidia  RTX 3000 series graphics is here! Think of   it like a larger 17 inch version of the 15  inch GE66 that launched at CES last year,   but...
15 January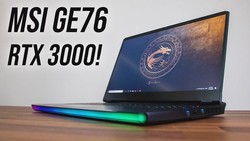 Well ASUS have done it. They've done what  everyone's been asking for and made high end   Ryzen gaming laptops. Not only that, but there's  also some nice improvements to the cooli...
14 January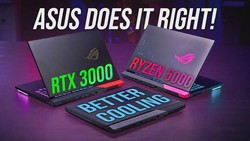 MSI have got some brand new gaming laptops coming in 2021, as well as some updates to their existing lineup. I think the most interesting model is the new GE76, which is basically...
14 January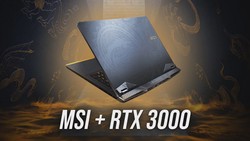 Razer have updated their gaming laptop lineup with some impressive hardware, but have they finally made the jump to AMD? Well, no. But I'll discuss why, and there are some other ch...
13 January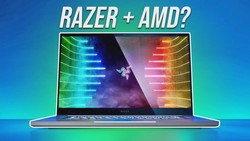 Nvidia RTX 3000 graphics are here for gaming laptops, let's get straight into the details! These are the specs for these new laptop GPUs. It's no surprise that we're getting RTX 30...
13 January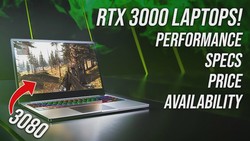 ASUS are introducing a powerful  13" gaming laptop during CES 2021,   the ROG Flow X13, and despite being on  the smaller side, this gaming laptop   packs up to an 8 core Zen 3 Ryz...
13 January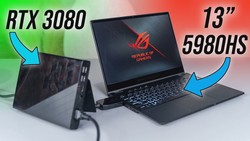 Lenovo have refreshed their gaming laptop lineup with AMD's new Ryzen 5000 Zen 3 processors and Nvidia RTX 3000 series graphics, but there's more than just a spec bump here, let's...
12 January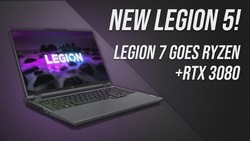 Intel are claiming some nice performance improvements with their new 11th gen Tigerlake processors. I've put this to the test by comparing the 10th gen Ice Lake i7-1065G7 against t...
08 January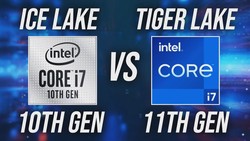 I'm going to show you how to upgrade the Lenovo Legion 5 gaming laptop, including battery, RAM, storage and WiFi. I'll also run benchmark tests before and after the upgrades so we...
05 January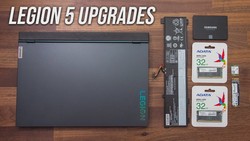 Razer's Blade Stealth 13 inch gaming laptop  has been updated with Intel's latest 11th   gen Processors, so how well does this newer  model with 1650 Ti Max-Q GPU perform in games?...
04 January