link

(3)

It's been a big week for Cardano ADA as the network is inching closer to adding smart contracts, everyone's darling Polkadot is bringing parachain functionality online and Chainlin...

28 February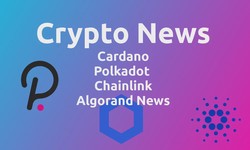 In the last 2 years, Chainlink has become  one of the most popular projects in the   entire crypto ecosystem, with a large  community of followers that hodl the   native LINK token...
24 February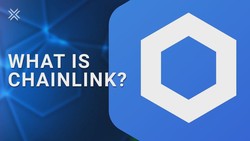 Another week and another stalwart  institution is buying up Bitcoin.   You know it's big news when the institution  doing the buying is more than 150   years old! On top of Bitcoin...
12 December 2020