cpu

(37)

This is a PC with an all-in-one closed loop cooler to keep the CPU from overheating. And unless you're tryna perform an extreme overclock, it's a pretty good solution. But, even wi...

20 November
AMD's new Ryzen 5 5600X is an excellent processor,   but how does it compare against  the 3600 from last generation,   and is it worth upgrading? I've compared  games and applicati...
13 November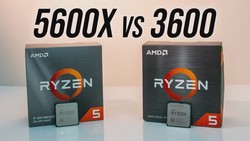 The central processing unit, or CPU, that's the key to making your home computer work is often likened to a brain, but the truth is it's nothing like the brains found in nature or...
09 November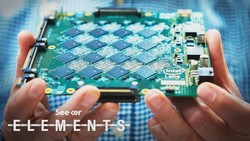 I've compared the Ryzen 7  5800X against Intel's i7-10700K   processor in games and applications  to help you decide which to pick CPU spec differences Both processors have 8 cor...
07 November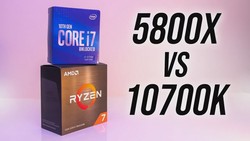 The word zen conjures up images of harmony and tranquility, but AMD's new Zen 3 based processors are set to really shake up the CPU space, nothing tranquil about it. A little unde...
06 November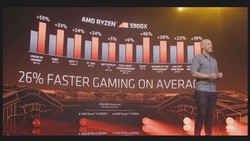 Is Intel's i5-10600K CPU still  worth buying now that AMD's Ryzen 5   5600X is here? I've compared both in games  and applications to show you the differences. Both processors have...
06 November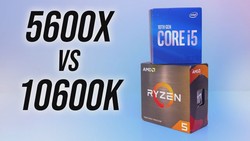 You probably already know that if you wanna game in virtual reality on your home computer, you need a powerful enough graphics card. And you've been inundated with information abou...
04 November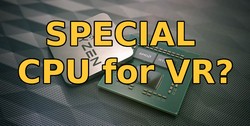 It wasn't long ago that just single core CPUs were the norm on home computers. But these days we're seeing ever-increasing core counts for less and less money. But, if we can have...
26 September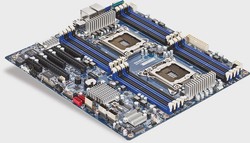 It wasn't long ago that the idea of putting several processors into one package seemed exotic, but with modern multi-core CPUs that integrated graphics, maybe it was only a matter...
20 September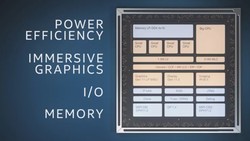 Intel recently launched the i3-10100 processor, which has added hyperthreading to the i3, but just how much of a performance boost does this give us over the older i3-9100 and i3-8...
19 August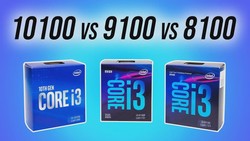 Have you had a look at your motherboard lately? Even though the CPU is arguably your PC's most important component, it still has about as much space dedicated to it as it did in 19...
18 August
If you buy something, you want it to fulfill its proper function, whether that's cleaning your toilet, mowing your lawn, or giving you a dining experience, similar to what's indica...
12 August