galaxy z fold 3

(3)

It's been long rumored that Samsung is bringing S Pen support to the Galaxy Z Fold 3 in order to replace the Galaxy Note series. To be clear, whether or not Samsung would put the S...

22 February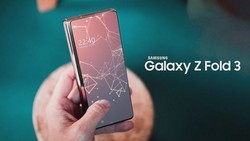 There are multiple reports out there suggesting that the Galaxy Note 20 Ultra will be the final Galaxy Note phone as Samsung has reportedly decided to end the Galaxy Note line. Sa...
23 November 2020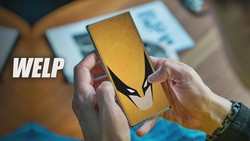 If you have been following the tech news  recently then you know that Samsung is ending   the Galaxy Note line and replacing it with the  Galaxy Z Fold line. Yes, it isn't official...
21 November 2020