gpu

(16)

Nvidia is trying to strong-arm its way into more devices than ever before. And yes, this article is going to be about Nvidia's acquisition of Arm. At first, the two companies don'...

16 October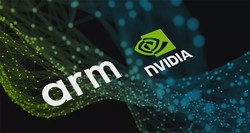 I've compared Nvidia's new RTX 3080  against the 3090 in games at 4K,  1440p, and in 1080p resolutions as well as content  creator workloads to see what the differences are. Let's...
13 October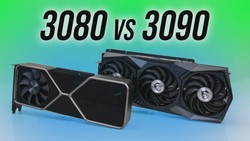 When you hear, "Titan," you might think ancient Greek god, Saturn's largest moon, or a football team from Nashville, but in the tech world, it brings to mind the Nvidia Titan lineu...
09 October
As the years have gone by we've gone from having painfully slow mechanical hard drives in our computers to super fast SSDs but there's one area where SSDs are still frustrating. H...
08 October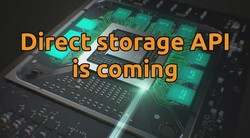 I've compared Nvidia's new RTX 3080 graphics card against the 2080 Ti from last generation to see what the differences are in games at 4K, 1440p, and 1080p resolutions as well as c...
05 October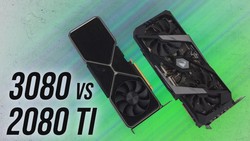 The focal point of any graphics card, once you get past the RGB lighting of course, is the GPU itself, which does all the number crunching that pushes the frames of your favorite g...
30 September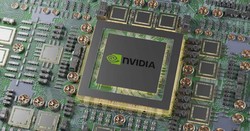 What happens when we connect Nvidia's new RTX 3090 graphics card up to a small 13" laptop? I've tested 10 games at 4K, 1440p and 1080p resolutions as well as some content creator w...
25 September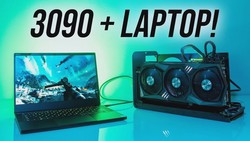 If you're in the market for a new graphics card, you probably know that for the time being you have only two options when it comes to a GPU: AMD or NVIDIA. But once you've made you...
19 September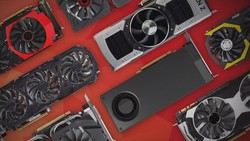 The RTX 3080 is the most powerful GPU we've ever seen at this price point. But, we've said that before. And in fact we say it every time there's a new graphics card generation. So...
17 September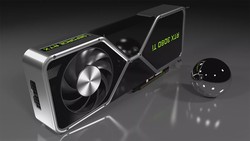 RTX 3070 is going to outperform a 2080Ti at less than half the price, $499. Is Nvidia insane? I mean, even with all of the leaks indicating that Ampere was going to be super powerf...
03 September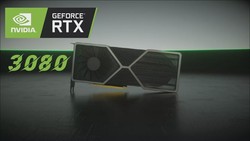 So I've been digging through Apple's tutorial videos for developers about Apple Silicon Macs, and I've came to the conclusion that Apple's upcoming ARM-based Macs will NOT have dis...
27 July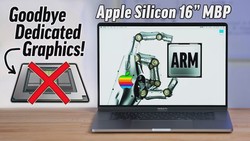 I'm getting a lot of comments where people aren't understanding the benefits of Apple Silicon, with some people claiming that they'll ditch Apple once they transition away from Int...
21 July