gpu

(38)

Upgrading your main system memory is a piece of cake. You buy a DDR module, you slot it in, and enjoy. But have you ever wondered why you can't do that with video RAM on your graph...

09 May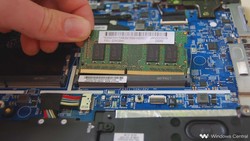 So, you already know from the title that this article is from early 2021 and right now the market for PC components isn't in a very good way. Supply chain squeezes have made it rea...
19 March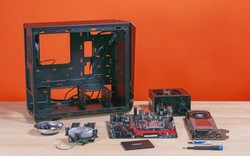 NVIDIA doesn't care about you. They don't care about gamers, and they don't care about the environment. The truth of the matter is that to basically any company that's beholden to...
20 February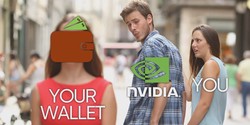 Nvidia RTX 3000 graphics are here for gaming laptops, let's get straight into the details! These are the specs for these new laptop GPUs. It's no surprise that we're getting RTX 30...
13 January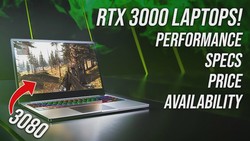 Are you in the market for a new graphics card? If so, you've probably seen plenty of performance reviews that primarily focus on the GPU itself. But the video memory of a graphics...
06 January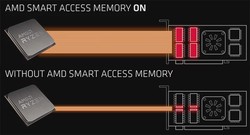 The performance gap between Nvidia's GTX 1650  and GTX 1660 Ti was so big that they had to   try and fill it with the 1650 Ti. Unfortunately  the 1650 Ti doesn't do a very good job...
30 December 2020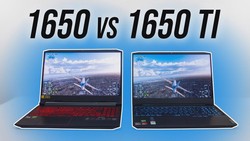 One of my favorite parts of the holiday season is the anticipation for some hot new gadget. But for a lot of folks this year, excitement has quickly turned to frustration as high-p...
23 December 2020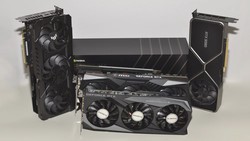 Intel recently launched their 11th  gen Tiger Lake processors which come   paired with their new Xe graphics. I  want to find out how this stacks up   against the Radeon Vega graph...
22 December 2020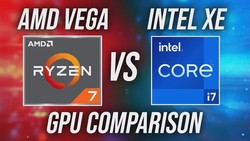 Is it worth paying $100 more  to get Nvidia's RTX 3070,   or are you going to be just fine with the 3060 Ti? I've compared both in 13 games at 4K, 1440p,   and 1080p as well as con...
14 December 2020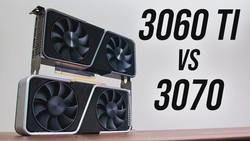 Nvidia are saying that their  new RTX 3060 Ti graphics card   outperforms the RTX 2080 Super from last  generation while also costing $300 less. To put this claim to the test, I've...
07 December 2020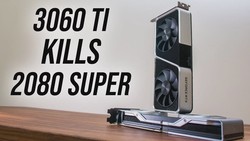 Nvidia's new RTX 3060 Ti  graphics card has the same $400   MSRP as the RTX 2060 Super from last  generation, so what are the differences,   which one should you buy, and is it wor...
01 December 2020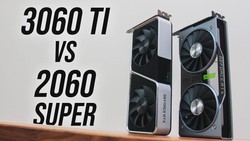 You wouldn't be able to connect high-speed components like graphics cards and NVMe drives to your computer without the PCI Express bus that's been a fixture on our motherboards for...
30 November 2020