review

(29)

The Lenovo Legion 7i is an interesting gaming laptop, let's find out why and see if it lives up to the hype in this detailed review. I've got one of the higher tier configuration o...

14 August 2020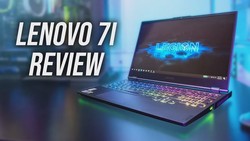 When Apple dropped the MacBook Pro 16-inch, there was just nothing really in the PC world that compared to it. Like, sure, we had stuff that was way more powerful, or lighter, or w...
04 August 2020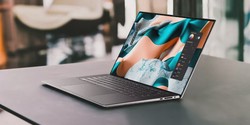 The MSI GE75 is a thicker gaming laptop, but it's packing some serious power inside. I've basically got the top end configuration with 8 core i9 processor, and more interestingly N...
03 August 2020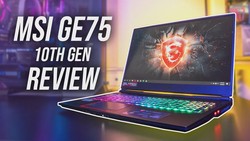 The Dell XPS 17 has some impressive features, but there's one main issue preventing me from making this my own laptop. I've got one of the more mid range configurations, however it...
24 July 2020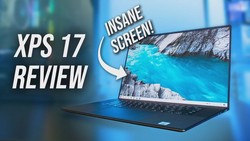 The Eluktronics RP-15 is the best Ryzen based gaming laptop I've tested so far, but it's not without its faults, in this review I'll show you everything this machine has to offer a...
20 July 2020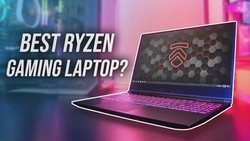 This is the best gaming laptop I've tested so far in 2020! It uses the same Tongfang chassis as the Eluktronics Mech-15 G3 and XMG Neo 15. This is the Infinity W5, as sold in Austr...
17 July 2020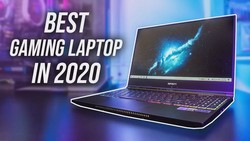 The Dell G5 special edition is an all AMD gaming laptop, and the first one to use the new Radeon RX 5600M graphics, so let's test it out in this detailed review and help you decide...
08 July 2020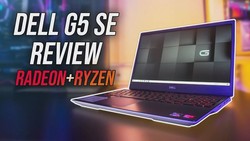 Almost every household today owns at least one wireless device. When it comes to gaming, headphones are some of the first devices that incorporate wireless connectivity. With this...
02 July 2020
How hot does the all AMD based Dell G5 special edition gaming laptop get under different workloads? I've tested temperatures with the entry level Ryzen 5 4600H and Radeon RX 5600M...
02 July 2020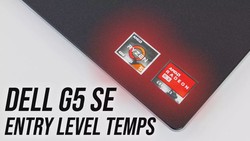 The MSI GP75 Leopard is the first gaming laptop I've got with Intel's new 10th gen i7 processor, let's see just how well it performs and what's on offer in this detailed review. Th...
26 June 2020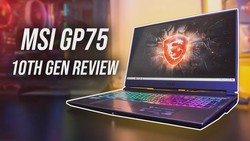 The ASUS TUF A15 is a budget friendly gaming laptop with nice specs, but there are some important issues you need to know about before buying. In this detailed review we'll check o...
22 June 2020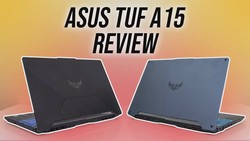 Whether we like it or not, our everyday life has already been dominated by computers. You may not be working in front of a PC or laptop daily, but you own a smartphone and it's wit...
10 June 2020