review

(52)

120 hertz, 65 watts, a Snapdragon 865 processor, 4500 milliamp-hours, OxygenOS 11 and four cameras. Like almost every other phone manufacturer, OnePlus likes to use big numbers to...

16 October
The Razer Blade Stealth is the best 13 inch gaming ultrabook currently available, I'll show you why in this review. I've got the top end spec here with quad core ice lake CPU, 16gb...
12 October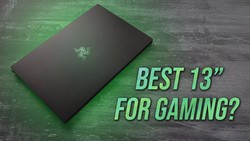 The Dell G7 gaming laptop has a new design for 2020, I'll show you both the good and the bad to help you decide if it's worth considering. Mine has some fair specs for a gaming lap...
08 October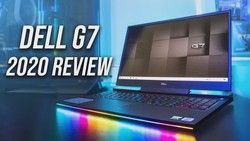 The Lenovo IdeaPad Gaming 3 is a budget friendly gaming laptop with a lot to offer for the money. Mine has the 6 core Ryzen 5 4600H processor with Nvidia GTX 1650 Ti graphics, but...
06 October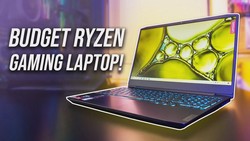 The Acer Nitro 5 is the best gaming laptop I've ever tested at the sub $700 USD price point so far, I'll show you what it can do and help you decide if it's worth buying in this de...
29 September
The next generation of game consoles are so close. I can almost taste it. Maybe not that close, but the Xbox Series X and the Xbox Series S are both arriving on November 10th. This...
28 September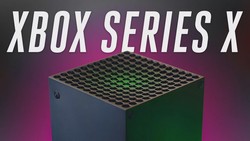 iPad 2020 is the 8th generation of the basic iPad, in fact. It still starts at 329 dollars and it is identical to last year's iPad in literally every way but one: the processor. It...
23 September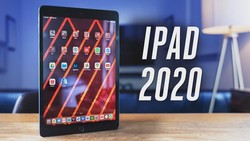 The Lenovo Slim 7 packs in AMD's new 8 core Ryzen 7 4800U processor into a 14 inch machine, offering CPU power in a smaller form factor that was never previously possible. The buil...
23 September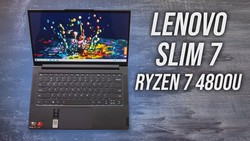 Laptop or tablet - why not both? This is the Microsoft Surface Book 3, a premium device that can be either. It's available in a smaller 13.5" size, or larger 15" model which has th...
21 September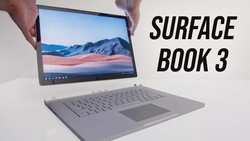 First off, this is a pre-production unit. It's not a final product. We will have a full review coming later, but it does give a really good idea of what it's like to actually use t...
18 September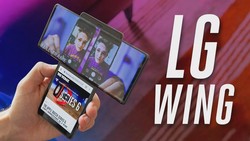 This week, Apple announced Apple Watch Series 6, and I've only had it for a little less than a day. So I'm just going to do a quick hands-on talk about some of the highlights of th...
18 September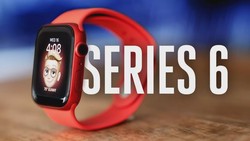 The HP Envy x360 is a premium 2-in-1 device featuring AMD's latest Ryzen 4000 processors. I've got the 6 core 12 thread Ryzen 5 4500U here, so we're able to hit levels of performan...
18 September