review

(73)

MSI's Prestige 14 laptop is paired with Intel's best 11th gen Tiger lake processor from the U series, the i7-1185G7, and despite being a 4 core part it's able to offer some serious...

29 December 2020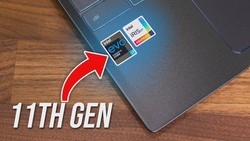 The ASUS Zephyrus G15 is a thinner Ryzen  based gaming laptop, but usually a smaller   size results in higher temperatures and less  performance, so let's investigate in this revie...
21 December 2020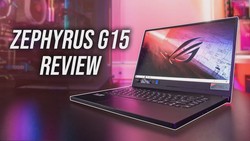 I've tested the Ryzen based ASUS Zephyrus G15  gaming laptop in 20 different games at all   setting levels to show you how well it performs.  I've also compared it against other la...
17 December 2020
New AirPods Max from Apple. By now you probably know that they cost $550. So your first reaction might be, sticker shock. What business does Apple have making headphones that are s...
16 December 2020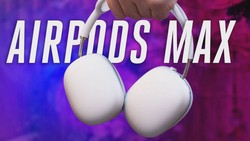 The HP Pavilion 15 gaming laptop is  available with AMD's new Ryzen CPUs,   but due to high demand that one was out of stock.  Rather than skip it entirely, I thought it would   st...
15 December 2020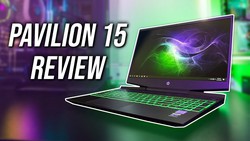 The ASUS Scar 15 is the newer version of the Scar 3 from last generation, so it's still covered in the all important RGB lighting. I'll show you what changes this newer 10th gen mo...
11 December 2020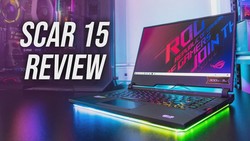 The ASUS Zephyrus M15 gaming laptop  offers some of the best performance   from these specs that I've seen at a thinner size,   however there are some problems you need to  know ab...
04 December 2020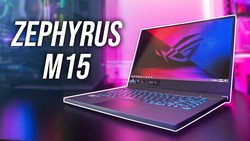 I've tested the ASUS Scar 15 gaming laptop  in 20 different games at all setting levels   to show you how well it performs. I've also  compared it against other laptops so that   y...
23 November 2020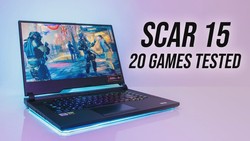 MSI has a new gaming monitor with some nice  features, the first of which is alphabet soup,   because this is the MAG274QRF-QD. It's got a 27 inch 16 by 9 IPS  panel with a 1440p...
19 November 2020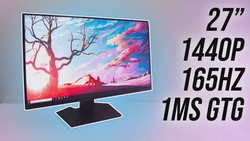 We've been waiting for this to happen for years. And it's finally here. This normal looking MacBook Air has something completely new inside. An Apple M1 processor instead of an Int...
17 November 2020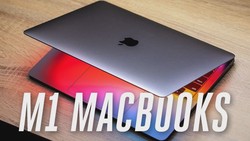 Acer's Helios 300 was one of the best  gaming laptops available last year,   and although improvements have been made with the  newer 10th gen model I'm reviewing,   they've also t...
17 November 2020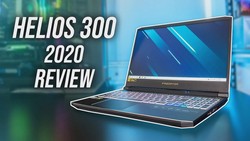 In this review, we're going to look at the top five Capture Cards available on the market today. We made this list based on our own opinion, research, and customer reviews. We've c...
14 November 2020