It's important to know how to recognise WhatsApp scam tactics so that you understand how to protect yourself from them. Hundreds of thousands of dollars are coaxed out of people ev...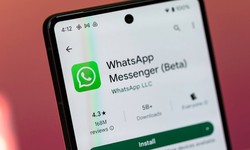 In a groundbreaking move set to redefine social media connectivity, WhatsApp, th...
8 hours ago
· 8
·
MEHU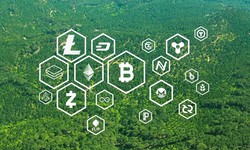 Introduction to Carbon Credits and Blockchain Integration In recent years, the...
14 hours ago
· 8
·
Prolitus Technologies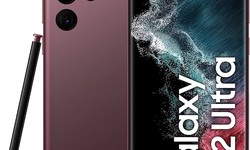 People are really excited about the new Samsung Galaxy S24 phones that are comin...
1 day ago
· 32
·
MEHU
All posts
Data centers, the unseen giants powering our digital world, have taken an unexpected plunge—literally. At the bottom of the ocean, where depths and darkness prevail, some of the most advanced servers...
3 days ago ·
1
· 30
·
Jacob Enderson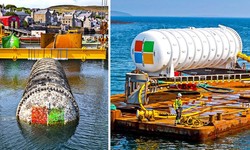 Welcome to the era where websites are not just a pretty face but a powerhouse of functionality, all thanks to the unsung hero — the backend. While users engage with the frontend, the real magic...
3 days ago ·
1
· 23
·
Aditya Jani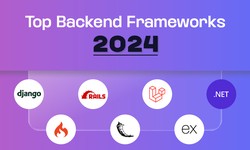 If you've ever found yourself idling at an airport, you've likely gazed out of the window, observing the hustle and bustle of the airfield. Amidst the procession of planes, some may catch your eye due...
3 days ago ·
1
· 15
·
Kelly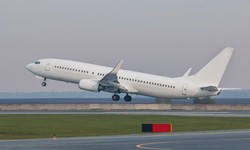 If you are new to website building and establishing, shared web hosting is a great option to consider. While it might be confusing for beginners, it is one of the most popular choices for bloggers and website owners. To help you make an informed decision, we have created a comprehensive guide on eve...
30 November ·
0
· 4
·
4GoodHosting
As technology continues to advance at a rapid pace, it can be overwhelming to keep up with all the latest trends and tools. However, there is one programming language that has stood the test of time a...
30 November ·
0
· 9
·
Kathleen Brown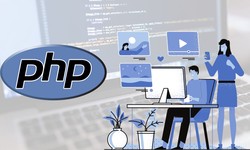 Integrating sensory elements in UI UX Design has become a captivating frontier in the ever-evolving landscape. Sensory Wonders is not just a buzzword but a paradigm shift in how designers approach use...
29 November ·
2
· 50
·
Tekglide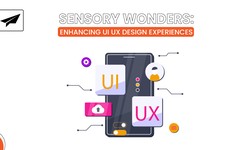 In the blink of an eye — 0.05 seconds, to be exact — users judge your website! 🚀 That's right, you've got a split second to impress. Your ticket to keeping those top-tier visi...
29 November ·
2
· 20
·
Aditya Jani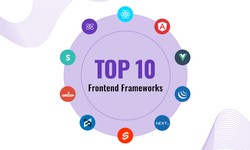 The realm of .NET software development is dynamic, marked by constant evolution to adapt to the ever-changing technology landscape. Being a comprehensive, versatile, and powerful framework, .NET has b...
28 November ·
0
· 60
·
Arjun Solanki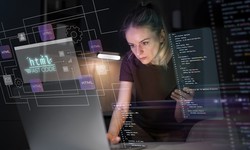 Magento 2 has had an excellent revolution and made excellent development in recent years. With Adobe acquiring Magento, there may be a paradigm shift in the ecommerce industry. Extra consumer-p...
28 November ·
0
· 34
·
devil leo
If you are looking for a portable way to draw on the go then both Samsung and Apple's offerings are worth considering. Both the Apple iPad Pro vs Samsung Galaxy Tab S9 Ultra are premium tablets made for creative professionals and those who will make use of all the goodies they provide....
25 November ·
3
· 50
·
yang xiaobai
Good UI UX design principles remain fundamental, but with technological advances, designers can now incorporate new features in software and services. As users' expectations and preferences evol...
23 November ·
2
· 82
·
Aditya Jani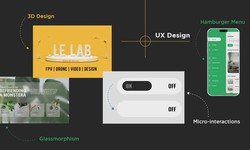 Blockchain has emerged as a bastion of security and transparency in the digital realm. It's the underlying force behind numerous cryptocurrencies - from the dynamic Floki Inu Price to the more establi...
22 November ·
2
· 70 · 1
·
Alex