Marketing

(26)

This is by far my most frequently asked question that I get, "Hey, my website is new and I'm still "not seeing a lot of visitors. "How long before I start seeing results from my...

Kelly

in

Marketing

31 March

· 29 · 1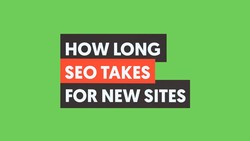 I love Chrome extensions. They can make your life a lot easier, especially as a marketer. And you know what? Today I'm going to help you get better results in less time. Have...
Kelly
in
Marketing
20 April
· 17 · 1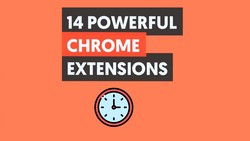 When you look at websites that are ranking on page one of Google, there's a few common traits that set them apart. And I made it my mission to learn what these traits are, so I can...
Den W.
in
Marketing
10 February
· 12 · 3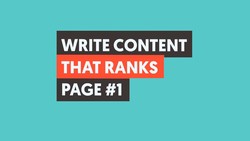 In terms of revenue, Amazon is the biggest company in the world. They have over $232 billion in revenue, and that was just in 2018. '19's even bigger, and '20, '21 will be bigger...
Alex
in
Marketing
06 April
· 12 · 1 · 1
Are you considering career marketing? Not sure where to start? Do you want to know which ones have the best future outlook? Today I'm going to break down the two marketing careers...
Kelly
in
Marketing
16 February
· 11 · 1
There are things on your website that are sabotaging your Google rankings and traffic. No matter how much effort you put into writing content, optimize your technical SEO, buildi...
Kelly
in
Marketing
29 March
· 11 · 1
There are estimated 30 million companies in the world today. That's roughly one company for every 26 people. With so many brands in the world, ranging from huge brands like Coca-...
Kelly
in
Marketing
02 April
· 11 · 1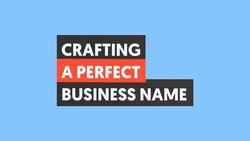 In this article, I'm gonna show you how to rank number one, in Google. In fact, the seven techniques in this video have helped me get number one rankings for keywords like 'YouTu...
Kelly
in
Marketing
15 September
· 11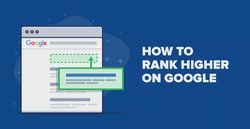 Since 2017, I've grown my YouTube channel from zero to over 490,000 subscribers. YouTube is the second most popular search engine on Earth. I'm ranked for keywords on YouTube tha...
Kelly
in
Marketing
29 March
· 10 · 1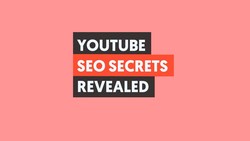 In this article will be focused on marketing and growth. And the key to that is understanding Instagram's algorithm. See, once you understand the algorithm and you see what's happe...
Kelly
in
Marketing
21 September
· 10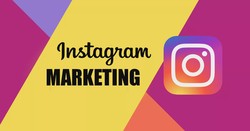 You see all these big sites dominating Google, but, we're not all big sites, we're not all billion-dollar companies. What happens if we have a small website with little to no bac...
Kelly
in
Marketing
30 March
· 9 · 1
A lot of people think blogging has changed over the last year since they're not getting good results from their blogging efforts anymore. The truth is, the underlying rules of succ...
Kelly
in
Marketing
21 February
· 8 · 2