Mobile

(14)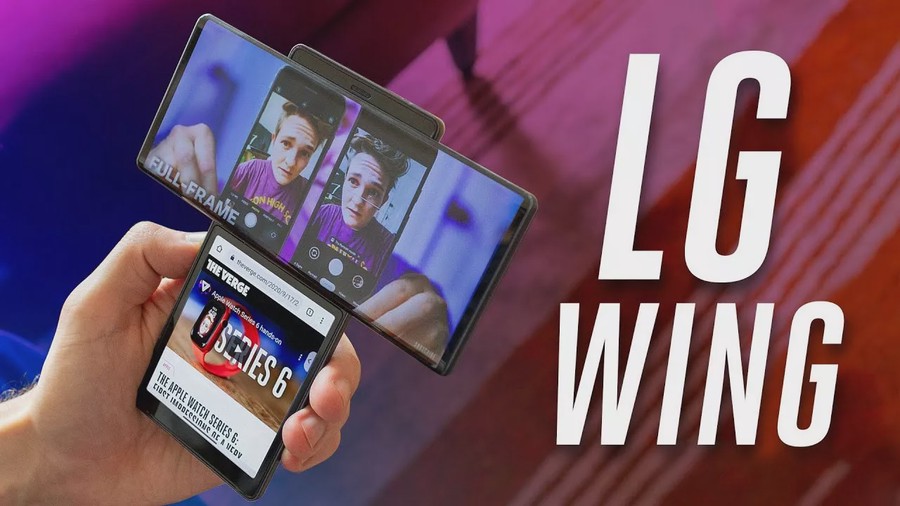 There's a longstanding idea that if you buy something, you should be able to use it however you see fit. Within reason, of course. But Apple is notorious for making it very difficu...
Alex
in
Mobile
25 July
· 34 · 1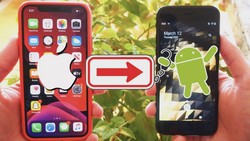 CameraX is a jet-pack support library created to make camera app development easier. And now it's in beta. The CameraX API is built on top of the Camera2 API, and leverages its c...
Alex
in
Mobile
23 April
· 20 · 1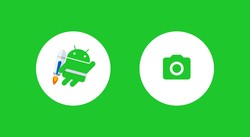 At this point, the Galaxy Note 20 is anything but a mystery now. The unpacked event is happening on August 5 but that isn't stopping leakers to reveal new information about the han...
Alex
in
Mobile
27 June
· 19 · 1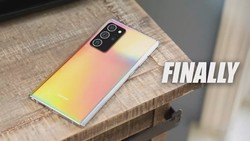 Galaxy S20 started exhibiting significant parity issues between two of its versions, the Exynos and Snapdragon. Samsung has managed to keep the fact that their in-house Exynos SoCs...
Den W.
in
Mobile
05 May
· 19 · 1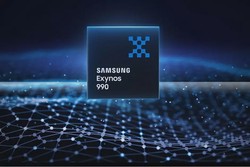 You might think of malware or poorly coded programs as common causes of a crashed phone. But users of both Android and iOS have reported their devices being taken down by things as...
Alex
in
Mobile
26 June
· 14 · 1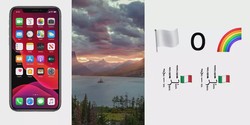 Apple has done some stupid things in the past such as dropping the headphone jack, popularizing this abomination at the front and at the back as well. But recently they've been on...
Alex
in
Mobile
29 June
· 12 · 1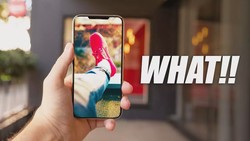 First of all, Android 11, nothing has changed there. We're still on developer preview two at this time. But there are a couple of features exposed in that release that are worth ta...
Jacob Enderson
in
Mobile
21 April
· 10 · 1
Galaxy Z Fold 2, technically it's the third because the first was never really released and so the second fold became the first fold, which makes this attempt number three for Sams...
Alex
in
Mobile
09 September
· 10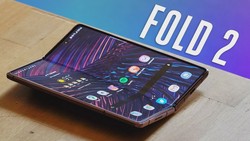 First off, this is a pre-production unit. It's not a final product. We will have a full review coming later, but it does give a really good idea of what it's like to actually use t...
Jacob Enderson
in
Mobile
18 September
· 10 · 1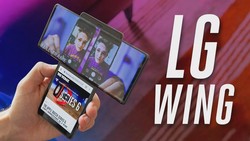 When I first previewed the new features inside Android 11, I said that Android is a mature operating system. What that means is that unless some designer inside Google has a wild-e...
Alex
in
Mobile
09 September
· 9
Why do I still daily drive a two generation old Note9? Well, thing is when I switched to the Note10 for a few weeks from my review, my complaints were as follows. It lost features...
Alex
in
Mobile
14 September
· 9 · 1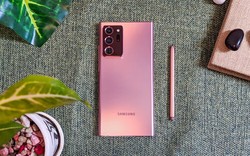 It seems like more and more physical media is getting overtaken by digital substitutes, affecting everything from game downloads to event tickets, leaving some folks nostalgic for...
Alex
in
Mobile
08 May
· 6 · 2