amd

(39)

If you buy something, you want it to fulfill its proper function, whether that's cleaning your toilet, mowing your lawn, or giving you a dining experience, similar to what's indica...

12 August 2020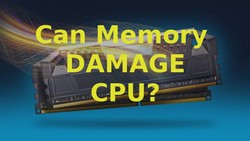 Which graphics should you pick in your next laptop? The Nvidia GTX 1660 Ti, or is it worth paying more for the RTX 2060? In this comparison we'll take a look at the differences in...
22 July 2020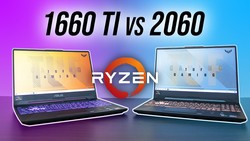 The Eluktronics RP-15 is the best Ryzen based gaming laptop I've tested so far, but it's not without its faults, in this review I'll show you everything this machine has to offer a...
20 July 2020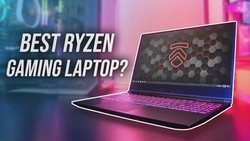 The Eluktronics RP-15 might just be the coolest Ryzen based gaming laptop I've tested so far, let's find out what level of performance is on offer and see how hot it runs. These ar...
16 July 2020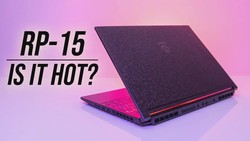 The Eluktronics RP-15 is a Ryzen based gaming laptop with some impressive performance on offer for the price, I'm going to show you how it performs in 20 different games and also c...
15 July 2020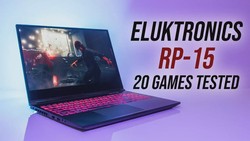 ASUS TUF A15 or Dell G5 Special edition, which gaming laptop should you pick? Let's check them out in this detailed comparison and help you decide which one is right for you. I've...
13 July 2020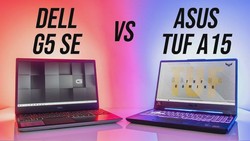 The Dell G5 special edition is an all AMD gaming laptop, and the first one to use the new Radeon RX 5600M graphics, so let's test it out in this detailed review and help you decide...
08 July 2020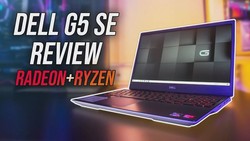 Is it worth paying more money to get the Ryzen 7 3800XT? Or can you spend less and get by with the cheaper 3700X instead? I've tested games, applications, power draw, thermals and...
07 July 2020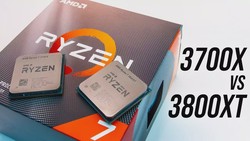 It's possible to pay less money for better gaming performance! The Dell G5 special edition gaming laptop has two main configurations, the entry level $880 USD option with Ryzen 5 4...
06 July 2020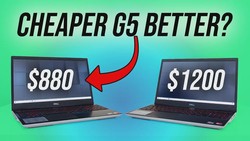 How hot does the all AMD based Dell G5 special edition gaming laptop get under different workloads? I've tested temperatures with the entry level Ryzen 5 4600H and Radeon RX 5600M...
02 July 2020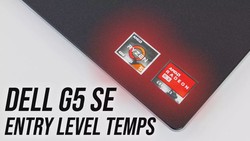 How well does the cheapest version of Dell's new G5 special edition gaming laptop perform in games? I've tested 21 different games at all setting levels and compared it against oth...
01 July 2020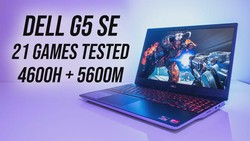 The ASUS TUF A15 is a budget friendly gaming laptop with nice specs, but there are some important issues you need to know about before buying. In this detailed review we'll check o...
22 June 2020