intel

(66)

 When you think of upgrading a component in your PC, you probably think of something pretty straightforward. Take out the old one, insert the new one, and then just carry on comput...

07 December 2021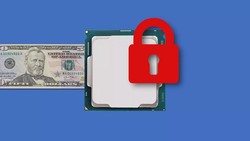 So, you already know from the title that this article is from early 2021 and right now the market for PC components isn't in a very good way. Supply chain squeezes have made it rea...
19 March 2021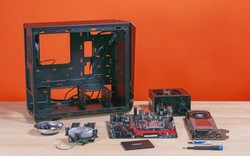 Life is great when you have lots of choices. I mean who hasn't had a little party in their head when getting off at a highway exit and seeing two dozen fast food places vying for y...
18 January 2021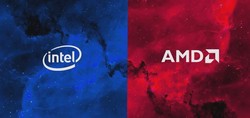 Intel have just announced three new 11th gen Tiger lake mobile processors for ultra portable gaming laptops. Intel refers to these new chips as the H35 series, presumably because t...
12 January 2021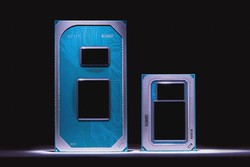 Intel are claiming some nice performance improvements with their new 11th gen Tigerlake processors. I've put this to the test by comparing the 10th gen Ice Lake i7-1065G7 against t...
08 January 2021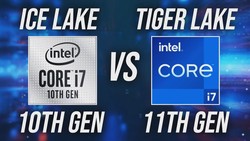 MSI's Prestige 14 laptop is paired with Intel's best 11th gen Tiger lake processor from the U series, the i7-1185G7, and despite being a 4 core part it's able to offer some serious...
29 December 2020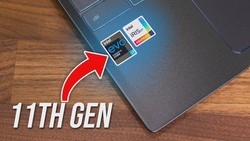 Intel recently launched their 11th  gen Tiger Lake processors which come   paired with their new Xe graphics. I  want to find out how this stacks up   against the Radeon Vega graph...
22 December 2020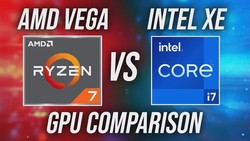 Typically, when we get a new version of some kind of technology, one of the key selling points is, it's way faster than your old one. And in fairness to Intel, Thunderbolt 4 is fou...
20 November 2020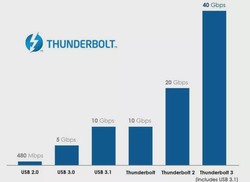 I've compared the Ryzen 7  5800X against Intel's i7-10700K   processor in games and applications  to help you decide which to pick CPU spec differences Both processors have 8 cor...
07 November 2020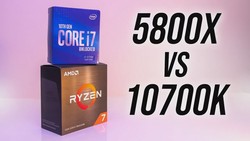 The word zen conjures up images of harmony and tranquility, but AMD's new Zen 3 based processors are set to really shake up the CPU space, nothing tranquil about it. A little unde...
06 November 2020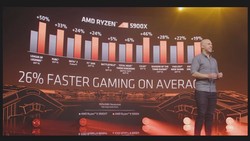 Is Intel's i5-10600K CPU still  worth buying now that AMD's Ryzen 5   5600X is here? I've compared both in games  and applications to show you the differences. Both processors have...
06 November 2020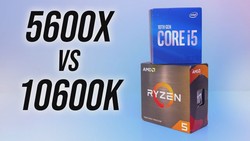 There's A New King - AMD Ryzen 9 5900X vs Intel i9-10900KAMD is finally competitive against Intel's i9-10900K. Their new Ryzen 9 5900X is available at the same price point, so let'...
05 November 2020