intel

(50)

Apple just updated their 5K iMacs for the last time EVER with Intel chips, and they basically went all out. These new iMacs FINALLY come packed with Apple's T2 chip, Intel's 10th-g...

13 August 2020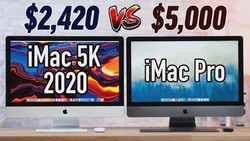 If you buy something, you want it to fulfill its proper function, whether that's cleaning your toilet, mowing your lawn, or giving you a dining experience, similar to what's indica...
12 August 2020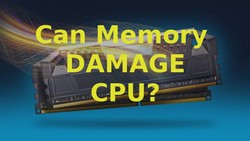 I've been writing a lot of in-depth articles about Apple Silicon, based on a lot of info found within Apple's own WWDC 2020 developer tutorial videos. And based on everything I've...
12 August 2020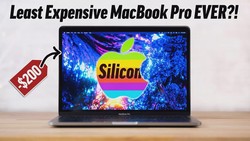 Today I am a very happy and excited man, because Apple, out of the blue, just updated their Intel-based iMacs, and there were a couple of things that we were really hoping for, so...
10 August 2020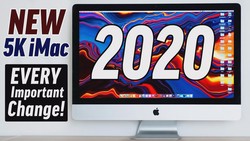 This gaming laptop has two screens, but are they actually useful? This is the ASUS Zephyrus Duo 15, a powerful machine with some unique features, I'll tell you everything you need...
07 August 2020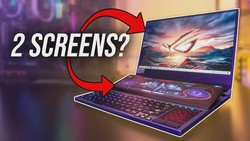 As you guys all know, Apple is switching out the Intel processors in all of their Macs with their own in-house Apple Silicon SoCs starting later this year, and I've been digging de...
07 August 2020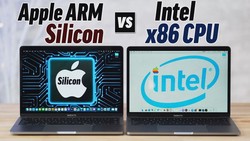 If you're a computer hardware enthusiast, you probably know that if you want to overclock your CPU, meaning run it at a higher speed, then it would be best to buy an unlocked proce...
01 August 2020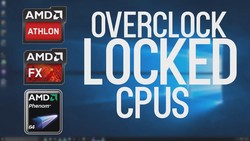 The ASUS Zephyrus Duo 15 is a unique gaming laptop with two screens, but just how well does it actually perform in games? I've tested 21 titles at all settings and compared it agai...
31 July 2020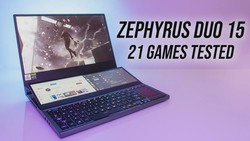 How does the new Intel i7-10700K processor compare against the older i7-9700K from last generation? Let's see what the differences are in games and applications both at stock and w...
30 July 2020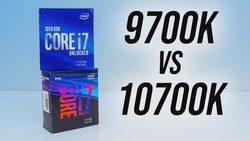 The MSI GE75 is the first gaming laptop I've had with Nvidia's new RTX 2080 Super, and this is NOT Max-Q as it's able to run right up to 150 watts, so let's check out how well it p...
27 July 2020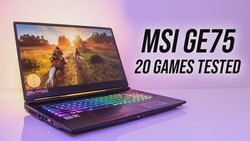 We all know that Apple's custom ARM Silicon-based Macs are coming soon, but since they mentioned that there are more Intel-based Macs in the pipeline, it's really hard to tell whic...
27 July 2020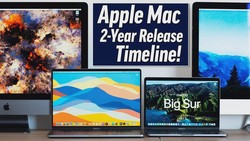 The Dell XPS 17 has some impressive features, but there's one main issue preventing me from making this my own laptop. I've got one of the more mid range configurations, however it...
24 July 2020