windows

(16)

If you're anything like most gamers, you were probably outraged when Microsoft announced that Windows 11 wouldn't officially support any CPU released before about 2017. But as usua...

13 July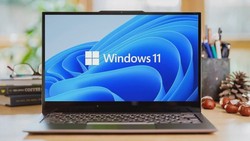 To say goodbye to the activation banner, you'll need to activate Windows 10. If you're using the Pro or Enterprise versions of Windows 10, you'll be able to take advantage of the a...
07 June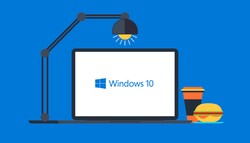 Even if you know, absolutely nothing about computers, turning off a PC, it's pretty simple, right? When you press the button on the front or the side or just click shut down on the...
12 May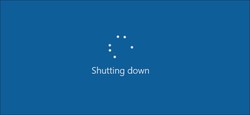 These days, we're used to just plugging things into our computers and having them simply work right away. And while it's true that you might need to install drivers for an odd coup...
08 May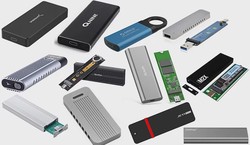 Coke or Pepsi? McDonald's or Burger King? Subway, or starvation? Classic debates such as these are not just the domain of the food industry as today, we're going to cover the age o...
01 April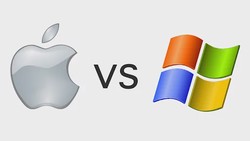 The common latte is typically a bit of a pricey choice down at the coffee shop, but now there's a kind of latte you won't have to pay for. And no, I'm not talking about having some...
28 January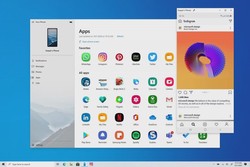 Unlike the 1990s and 2000s, where we expected a new version of Windows every few years, Microsoft seems pretty set on making Windows 10 the last version of Windows ever, incrementa...
02 September 2020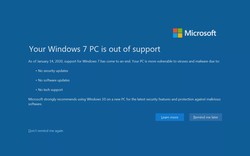 If you are using both Linux and Windows, then sometimes the familiar UNIX tools are missing in the Windows shell. These little helpers make life so much easier. That's why it's nic...
31 August 2020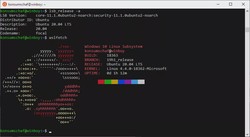 Happy birthday Windows 95. You introduced the world to the Start menu and so much more. Man, they grow up so fast. So today to celebrate this amazing occasion, we're going to time...
24 August 2020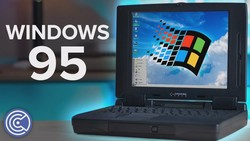 It's been a long time since the days of command line computing, where we accomplished the vast majority of tasks with a keyboard and the use of a mouse was rare or unknown. But eve...
09 August 2020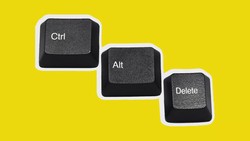 Windows is the world's most popular desktop operating system, but anyone who's used it for any length of time knows that it doesn't mean it's perfect. I mean, McDonald's serves ove...
09 August 2020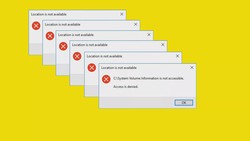 If you read my previous articles on Apple Silicon Mac Gaming, you'll know how confident I am that Apple's transition from Intel chips to their own Apple Silicon chips on their Mac...
09 August 2020