windows

(25)

Sage bookkeeping programming is one of the most noticeable and reliable programming that makes accounting bother free and reliably concoct progressed highlights. Besides, Sage conc...

09 May

· 23
The Error 2753 the record isn't set apart for establishment is regularly experienced when the client attempts to introduce or uninstall certain applications. More often than not, t...
02 May
· 30
Sage blunder 1101 is a typical mistake which happens to your pc while it falls the vivacious window application. Essentially, this mistake manifests simultaneously as placing in pr...
20 April
· 5
Runtime Error 372 is a mistake made by your PC's powerlessness load up the "imagelist" control from a bunch of programming. The blunder fundamentally implies that a significant rec...
18 April
· 14
You know what really overcooks my rib eye to an inedible extra well done? How horribly inconvenient Windows' audio settings have been for years! I mean, sure, turning the volume u...
16 February
· 25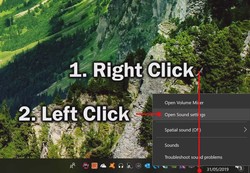 Remember when Norton, McAfee, and Webroot ruled the world, and we were all buying separate antivirus security suites for our computers? These days, many of us have forgotten about...
12 February
· 59
Nobody likes pushy notifications from software, but I got to give Microsoft credit for positively turning this into an art form. Like when you go to install Google Chrome, Windows...
04 February
· 36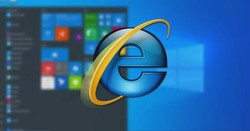 If you've been looking for a Windows laptop or tablet, there are actually quite a few systems that are now featuring Qualcomm processors. That's right. The same company that probab...
02 February
· 33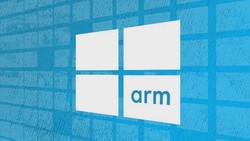 If you're anything like most gamers, you were probably outraged when Microsoft announced that Windows 11 wouldn't officially support any CPU released before about 2017. But as usua...
13 July 2021
· 47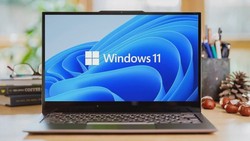 To say goodbye to the activation banner, you'll need to activate Windows 10. If you're using the Pro or Enterprise versions of Windows 10, you'll be able to take advantage of the a...
07 June 2021
· 38 · 1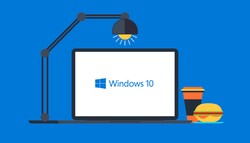 Even if you know, absolutely nothing about computers, turning off a PC, it's pretty simple, right? When you press the button on the front or the side or just click shut down on the...
12 May 2021
· 76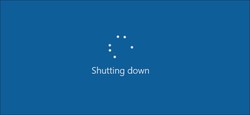 These days, we're used to just plugging things into our computers and having them simply work right away. And while it's true that you might need to install drivers for an odd coup...
08 May 2021
· 28