windows

(15)

The Windows command prompt. My old friend, you have not aged well. This is a relic from another era, and now it's had an upgrade! Welcome to the Windows Terminal. The Windows comm...

07 October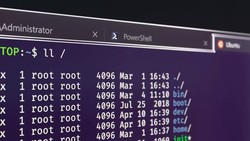 Microsoft's Advanced Threat Protection technologies are designed to provide you with cutting-edge cyber defences. So when people ask me whether they should buy Advanced Threat Prot...
23 September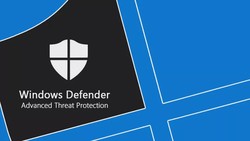 Linux versus Windows. It's a battle that is raged through internet forums, spawning many a flame war. In recent years, though; Microsoft have put down the hatchet, and started to...
09 September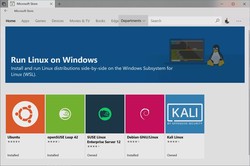 Unlike the 1990s and 2000s, where we expected a new version of Windows every few years, Microsoft seems pretty set on making Windows 10 the last version of Windows ever, incrementa...
02 September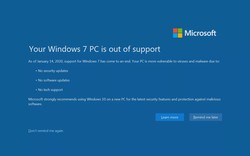 If you are using both Linux and Windows, then sometimes the familiar UNIX tools are missing in the Windows shell. These little helpers make life so much easier. That's why it's nic...
31 August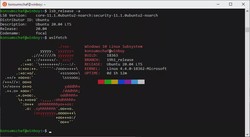 Happy birthday Windows 95. You introduced the world to the Start menu and so much more. Man, they grow up so fast. So today to celebrate this amazing occasion, we're going to time...
24 August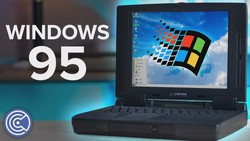 It's been a long time since the days of command line computing, where we accomplished the vast majority of tasks with a keyboard and the use of a mouse was rare or unknown. But eve...
09 August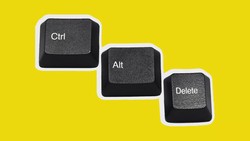 Windows is the world's most popular desktop operating system, but anyone who's used it for any length of time knows that it doesn't mean it's perfect. I mean, McDonald's serves ove...
09 August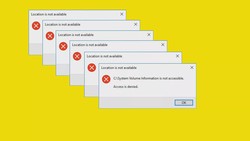 If you read my previous articles on Apple Silicon Mac Gaming, you'll know how confident I am that Apple's transition from Intel chips to their own Apple Silicon chips on their Mac...
09 August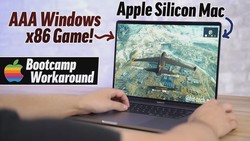 When you connect your laptop to a new Wi-Fi network, it's never enough for Windows to just connect you and be done with it. It always asks you this rather cryptic question about wh...
15 July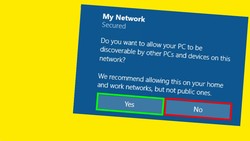 Microsoft's updates have caused a variety of problems for users in recent times, and now it turns out that June's patch Tuesday updates are causing machines to crash. This is due t...
25 June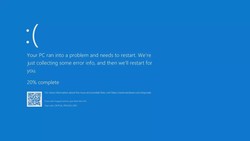 Windows 10 comes in a number of different editions, but which one should you buy? Is it worth paying for Pro over Home? What about the Enterprise edition? I'm going to cover the...
03 June