Den W.
Joined: 1 year ago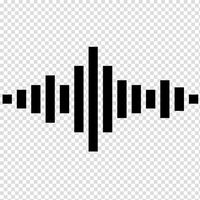 This week, Apple announced Apple Watch Series 6, and I've only had it for a little less than a day. So I'm just going to do a quick hands-on talk about some of the highlights of th...
Den W.
in
Apple
18 September 2020
· 17 It's 6:34 AM and your smart alarm is beeping. It has scanned your calendar and knows your sleep pattern, so it can wake you at the most efficient time. By the time you get to the b...
Den W.
in
Tech
22 September 2020
· 46 I guess you could consider the wooden frame that the abacus came in as the first computer case, but today we're gonna start by talking about the case from the original 1981 IBM PC....
Den W.
in
Tech
06 July
· 92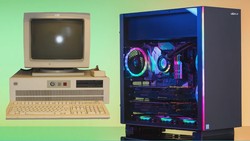 It used to be that if you wanted a truly high-end, well-built PC, it was a no-brainer that building it yourself was a far better solution than ordering a pre-built that came off an...
Den W.
in
Hardware
12 January
· 31 You know that batteries are complicated. They come in all shapes, sizes, charge capabilities, and we use them in everything. And if there's one battery technology that sets the gol...
Den W.
in
Tech
13 January
· 24 As you guys know, Apple just had their annual September Event where they released their new Apple Watch Series 6, and they did something this year that they usually don't do. They...
Den W.
in
Apple
23 September 2020
· 18 It's been over nine months since Epic sued Apple for violating antitrust law and the trial has just wrapped up. We've explained the background of Epic versus Apple in another arti...
Den W.
in
Apple
28 May
· 47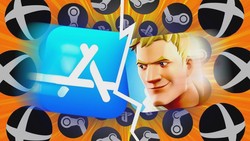 An overwhelming majority of the world's estimated 1.4 billion vehicles run on fossil fuels, releasing a whole bunch of pollutants. Can you believe that a typical car emits roughly...
Den W.
in
Tech
19 January
· 25