All posts
When you have a website that generates dozens and thousands of visitors a month, it's easy to generate leads. What happens if you have little to no traffic to your website? How d...
Alex
in
Marketing
29 March 2020
· 31 · 1 Since 2017, I've grown my YouTube channel from zero to over 490,000 subscribers. YouTube is the second most popular search engine on Earth. I'm ranked for keywords on YouTube tha...
Kelly
in
Marketing
29 March 2020
· 19 · 1 Out of all the marketing spaces out there, social media is the one that changes the most every year, and it changes so drastically. And look, if you're going to follow advice fro...
Kelly
in
Marketing
12 March 2020
· 10 · 1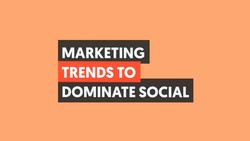 It wasn't too long ago that if you wanted good or even passable sound from your computer you need a dedicated sound card. But nowadays, even though you can still buy them, most P...
Jacob Enderson
in
Hardware
07 March 2020
· 175 · 3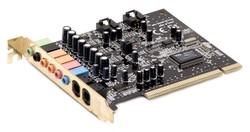 Nearly everyone who's trying to compete in SEO makes this mistake. They fail miserably because what they're doing is nearly impossible to achieve. And yet, most people think that i...
Kelly
in
Marketing
07 March 2020
· 11 · 1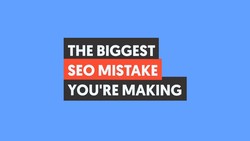 How do you make your homepage more SEO friendly? You know that for a lot of keywords, content pages tend to do better, but does that mean that your homepage can't rank for anything...
Kelly
in
Marketing
07 March 2020
· 17 · 1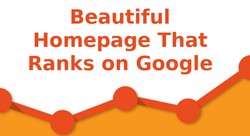 The vast majority of the world runs Windows on the desktop, which may be true, but everyone knows that if you need reliability for the servers that run the Internet or store all o...
Alex
in
Linux
06 March 2020
· 1K · 3 Artists around the world use various Adobe products to create everything from the icons you see on a website to the movies you watch in a theater. We all know about Photoshop, but...
Alex
in
Software
02 March 2020
· 62 · 1 When it comes to digital marketing there's a lot of confusion involved. What is digital marketing? What is it for? People make it a lot more complicated than it really is. Essenti...
Kelly
in
Marketing
28 February 2020
· 40 · 3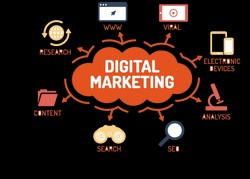 1. Steelseries Apex PRO The dimensions of this keyboard are 5.5 x 17.2 x 1.6 inches and it weighs around 4.41 pounds. This SteelSeries keyboard comes in at the top because of its g...
Alex
in
Accessories
28 February 2020
· 118 · 3 Are you looking for the best gaming mouse? In this article, we will top gaming mice on the market. 1. BenQ Zowie EC1 The dimensions of the EC1 are 5.03x2.5x1.6 inches (4.06 cm) a...
Alex
in
Accessories
27 February 2020
· 56 · 3 While six to eight years ago some of the tools that I'm going to mention were really useful. Today, they're just going to waste your time. So, when you read about them on the bla...
Kelly
in
Marketing
25 February 2020
· 37 · 2 · 1