Den W.
Joined: 9 months ago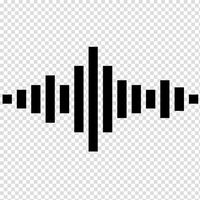 It used to be easy. You needed a copy of Office, so you went out and you bought the latest version. Now there are two latest versions. There's Office 2019 which includes Word, Exce...
Den W.
in
Software
10 April
· 13 · 2
Yes, memes have become so popular on the Internet (they are exchanged by people of all ages), some companies even appeared a position for people who understand the meme and used th...
Den W.
in
Uncategorized
01 April
· 9
Looking for the best CPU for gaming? In this article we'll break down the top CPUs available whilst comparing them for price versus performance.  In the first category, we take a l...
Den W.
in
Hardware
15 February
· 9 · 1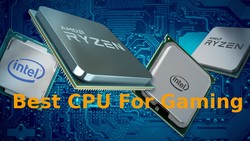 Back when I got started, it was easy to make a killing with digital marketing. All you got to do is rank some random blog spot website, or WordPress.com website. Throw on some affi...
Den W.
in
Marketing
13 February
· 6 · 2 · 1
In the news this week: Are you a professional touch typist? Well, throw away your keyboards then, as Samsung's 'Selfie Type' could be releasing soon, as demo video has been found o...
Den W.
in
News
13 February
· 30 · 2
When you look at websites that are ranking on page one of Google, there's a few common traits that set them apart. And I made it my mission to learn what these traits are, so I can...
Den W.
in
Marketing
10 February
· 18 · 3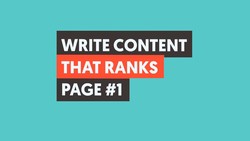 Google has published a plan to add new mechanisms in Chrome to protect against unsafe file downloads. In Chrome 86, which is scheduled to be released on October 26th, all types of...
Den W.
in
Web
08 February
· 4 · 1